Alcatel 3T 8 brings Android Oreo (Go edition) software to cash-strapped tablet buyers
1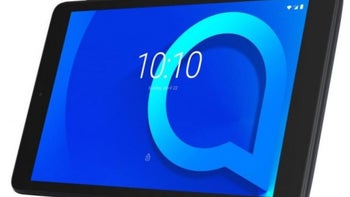 TCL's biggest IFA 2018 announcement earlier today was unquestionably the colorful and inexpensive
BlackBerry Key2 LE
smartphone, but the company also sells even cheaper and humbler handsets and tablets under the Alcatel brand.
Following the
Alcatel 1
and
1X
, the Alcatel 3T 8 joins Google's fast-growing family of ultra-low-cost, storage-saving, performance-maximizing, and security-optimizing Android Go devices.
As the name suggests, this is a family-friendly 8-incher, billed by TCL as "one of the first tablets in the market to be powered by Android Oreo (Go edition)." To our knowledge, the Alcatel 3T 8 is actually the world's very
first
Android Go-based slate, especially since it's scheduled for a commercial release in "select markets" this month.

Unless TCL meant to formally unveil the low-end tablet sometime next week, sales should be underway in "select markets" by tomorrow, August 31, starting at a recommended price of €119/$138.

Unfortunately, we don't have a full spec sheet just yet, but we know the Alcatel 3T 8 packs a 4,080 mAh battery, weighing in at 279 grams, and measuring a "super slim" 8.2 mm. 4G LTE connectivity is highlighted as a key selling point, although it's unclear if you need to pay extra for that or if it's offered at the incredibly affordable aforementioned price.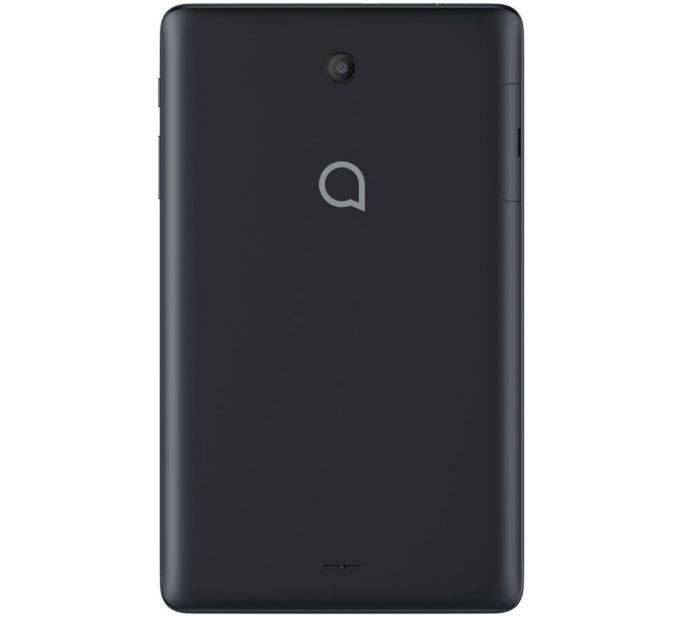 A Bluetooth keyboard for "professional use" and a "child-friendly" bumper case are definitely optional and available separately for a little extra dough, while the "premium matte finishing" and Metallic Black and Suede Blue color options can't help the Alcatel 3T 8 look any less generic than you expect.

This is a very "traditional"-looking slate with thick screen bezels and a clean (read bland) backplate, and the only reason you might want to consider purchasing it is Android Oreo (Go edition), a software package "optimized to help affordable tablets run Android faster, more efficiently and safer."

That includes frugal pre-installed apps like Google Go, Maps Go, Gmail Go, and YouTube Go, Play Store suggestions for downloading similar titles like Facebook Lite and Skype Lite, and a user-accessible internal storage space of 12.7GB.