ZeroLemon launches positively huge 8500mAh battery case for the Nexus 6P
13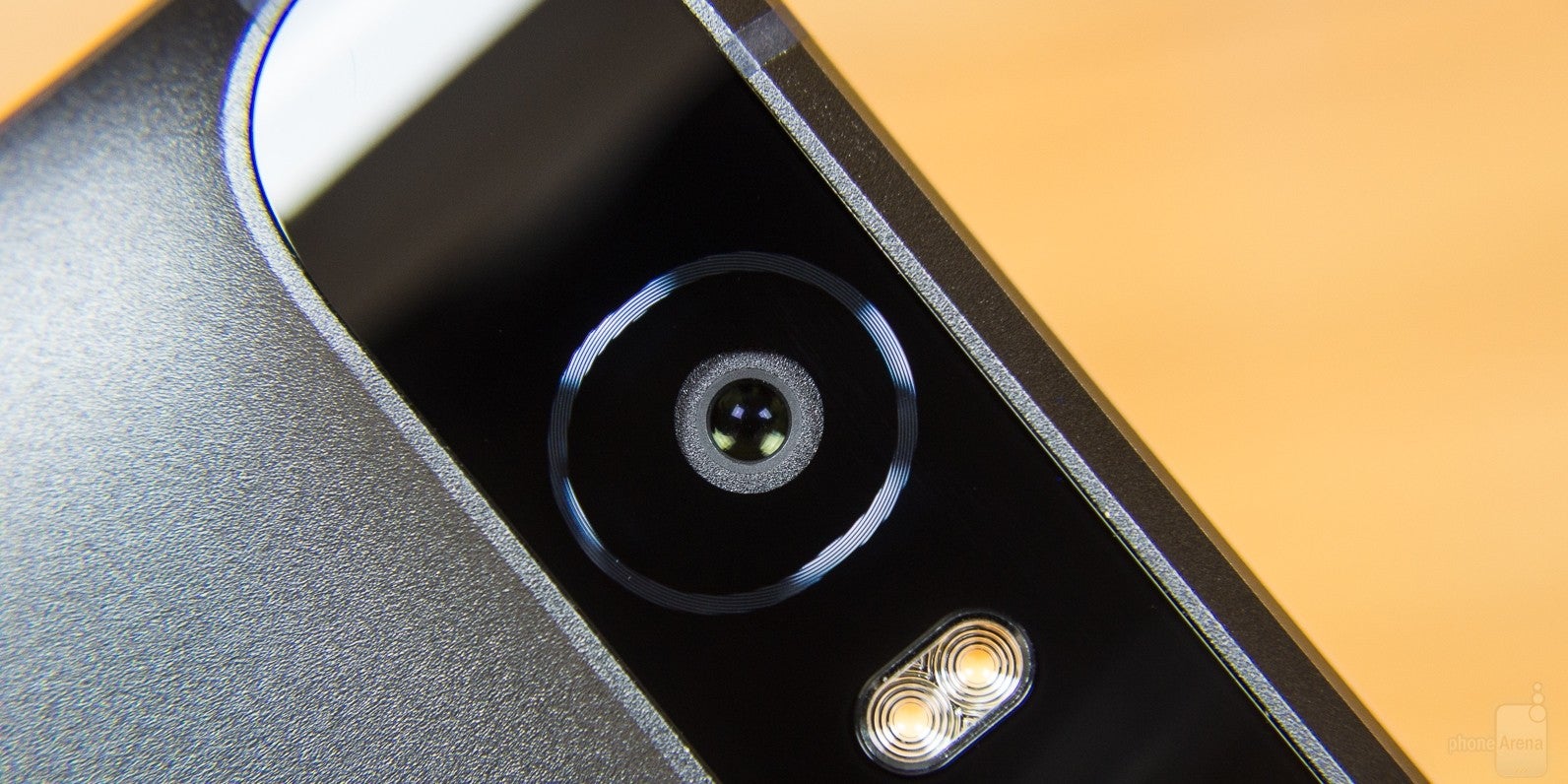 ZeroLemon is among the higher-profile manufacturers of battery cases for modern smartphones. Their latest release is a 8500mAh battery case for the Nexus 6P. With a battery pack that's more than twice the size of the Nexus 6P's 3450mAh unit, Zero Lemon's case delivers an extra 190% of longevity. It's about to launch on Amazon come July 15th, at a special introductory price of $59.99.
ZeroLemon's technology relies on a patented Tri-Cell battery design that lets them stack the largest batteries possible inside cases of considerable bulk and heft. The Nexus 6P case consists of a protection frame, a power bank, and a TPU cover made to be assembled together. There's also a cut-out for the fingerprint reader.
The whole thing is nothing short of substantial with 20.85mm thickness, and it's going to make the already large Nexus 6P look positively huge. Redditors suggest it was designed for people with "Shaq hands". We smirk and concur. Still, there's the added benefit of solid – in the most literal sense – protection for the smartphone.
ALSO READ