YouTube removes mobile streaming requirements, makes it available to everyone
2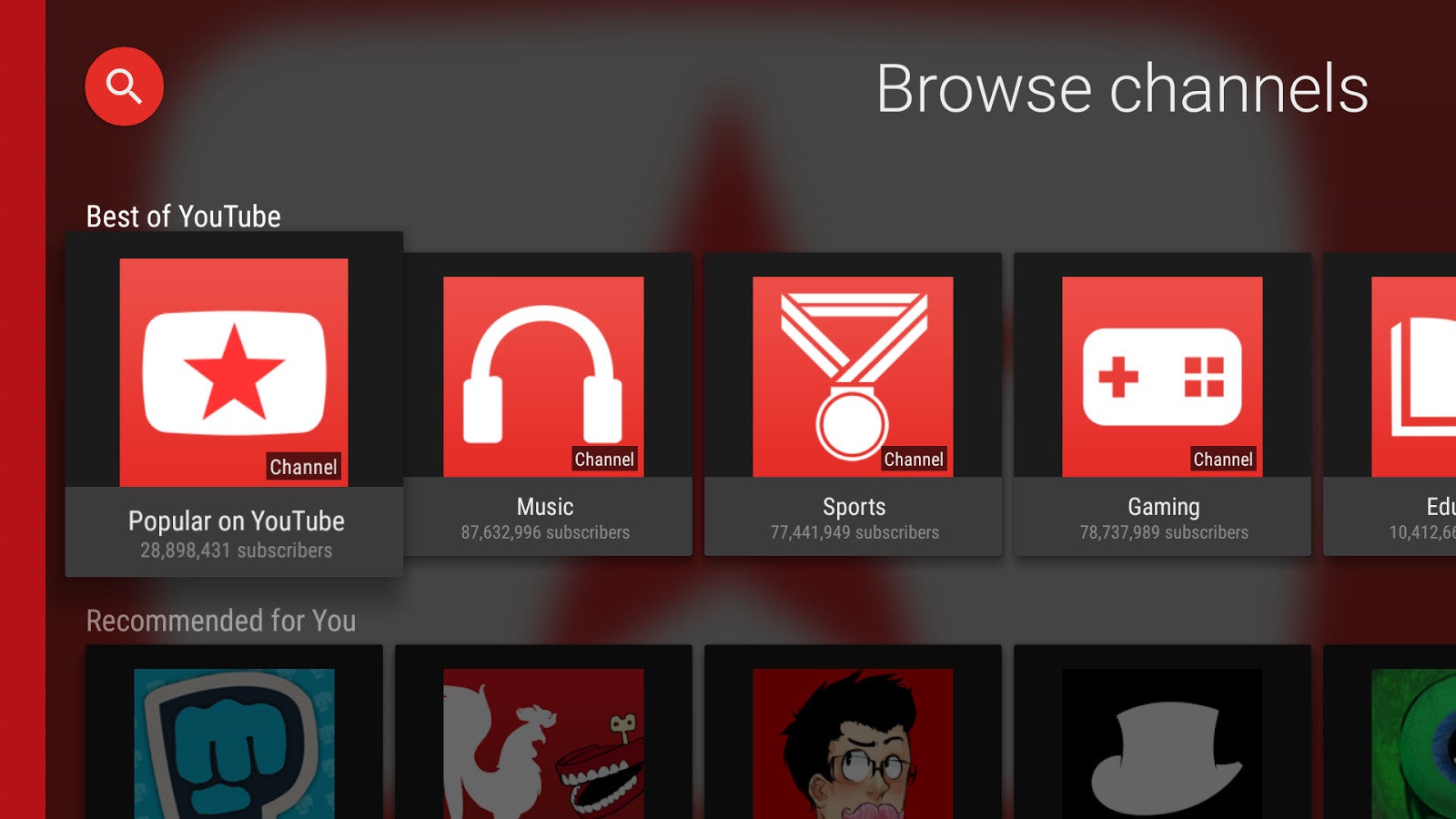 Google has silently lifted restrictions on one of its
YouTube features
that many couldn't have used until now: the ability to go live. Since the feature was added to YouTube, it was restricted to those YouTubers who had at least 10,000 subscribers.
Later on, the requirement dropped to 1,000 subscribers, but it was still not enough to make a considerable number of YouTubers use the mobile streaming feature.
Well, it looks like Google has removed all requirements for mobile streaming and made it available to everyone. It's unclear whether or not this is a temporary change, but you should know that you still need your channel to be verified and have no live stream restrictions in the last 90 days in order to start using the
Go Live feature
.
If you've never used the mobile streaming feature before, you can find it in the
YouTube app
via the FAB. If your account is verified, you'll notice there's a new option to Go Live with streaming content when you quick tap on it.
Keep in mind that the feature may be enabled to YouTube users in waves, so if it doesn't show on your device right away, then give it a few days.