You can now buy Samsung's Galaxy S7 and S7 Edge in stores
1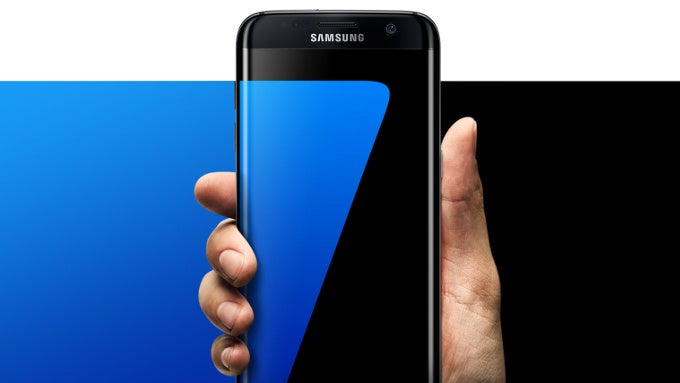 The 'next big thing' is here.
Starting today, Samsung's two new flagship phones for 2016 - the Galaxy S7 and S7 Edge - are available for purchase on all four major U.S. carriers, in Best Buy and Amazon, as well as internationally.
AT&T is throwing a buy-one-get-one-free (BOGO) deal on the Galaxy S7 when you get your phone on a Next plan with a minimum $70 monthly fee. Today only, T-Mobile is offering a BOGO deal on both the S7 and S7 Edge when you buy on the web. Verizon Wireless and Sprint seem to not be offering any special deals.
Most retailers and carriers are also giving away a free Gear VR headset with a $50 app coupon for virtual reality applications. Best Buy is also offering a free 64GB microSD card as a bonus.
Will you be getting the new Galaxy S7 or S7 Edge? And which one do you prefer?