World's thinnest smartphone introduced in Japan
9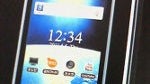 The race for better productivity anddual-core chips comes with its share of bigger batteries and bulkyhandsets, but the NEC MEDIAS N-04C values size first. The handsetwill most probably be the world's thinnest with a razor sharp 0.3 inches (7.7 mm)of thickness and weight of 3.7 ounces (105 grams). The sleek newhandset will run Froyo powered by an 800MHz CPU. The phone also sports a4-inch TFT screen with a resolution of 480 x 854. In addition, thephone will get a range of locale-specific services, a 1 Seg TV tunerand a 5-megapixel camera, but all of this goodness will initiallybe offered only in Japan.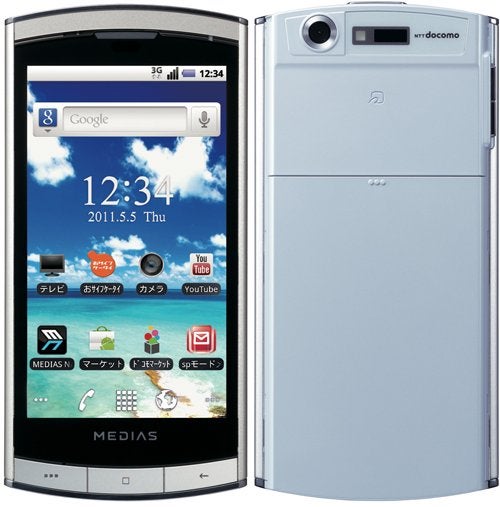 Japanese subscribers will also beblessed with the release of a pink Sony Ericsson XPERIA arcfeaturingGingerbread and capable of 14Mbit downloads via HSDPA. We previewedthe beautifully curved XPERIA arc, so don't miss the chance to getacquainted with it as it is one of the first to offer Sony's newEXMOR R sensor for noticeably better low-light camera performance.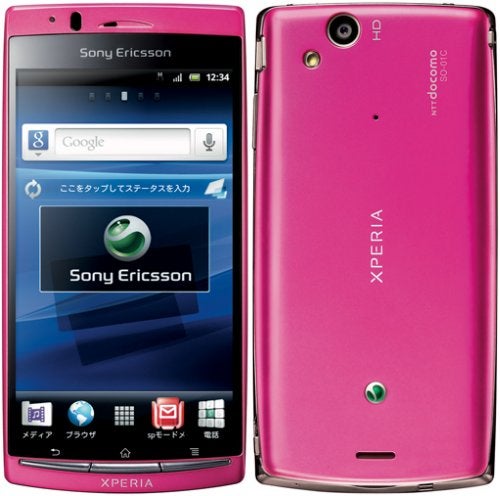 Finally, the Land of the Rising Sunwill see the rise of the LG Optimus Pad L-06C, known as the T-Mobile G-Slate inthe States. The 8.9-inch tablet runs Google's tablet-optimizedHoneycomb and is the first tablet with two cameras for 3D recording.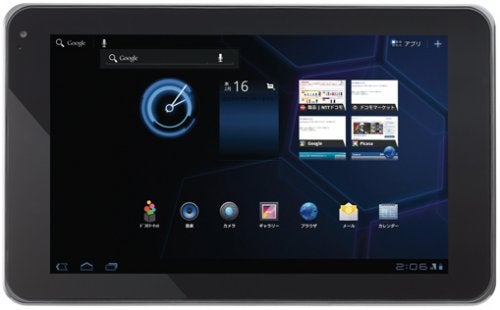 source: Electronista