Will your Apple Lucky Bag contain an Apple iPhone 6 or Apple iPhone 6 Plus?
10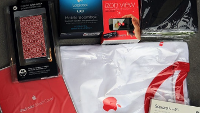 The Lucky Bag promotion is a tradition in Japan. Retailers stuff bags full of merchandise, and sell it for less than the bag is worth. Apple's 2014 Lucky Bag (also known as Fukubukuro)
cost the equivalent of $340 USD
. The company made up four different bags. One featured an 11-inch MacBook Air and red MacBook Air jacket, Apple Magic Mouse, Pill Speaker by Beats, a New Year's Apple shirt and more. Other bags contained the Wi-Fi version of the
Apple iPad Air
or the
Apple iPad mini
.
This year, we expect some Lucky Bags to contain the
Apple iPhone 6
or
Apple iPhone 6 Plus
, which should make the bags a hot seller. Not that every bag will contain an iPhone. Some might offer an iPod, or some other Apple hardware. The good news is that if you are lucky enough to buy a bag with a popular Apple device in it, you probably will also receive some accessories for that device as well.
The Apple Lucky Bag will be available for purchase only at Apple Stores in Japan, and each customer can buy only one bag per day. Sales will start on January 2nd. What would you want in your Apple Lucky Bag?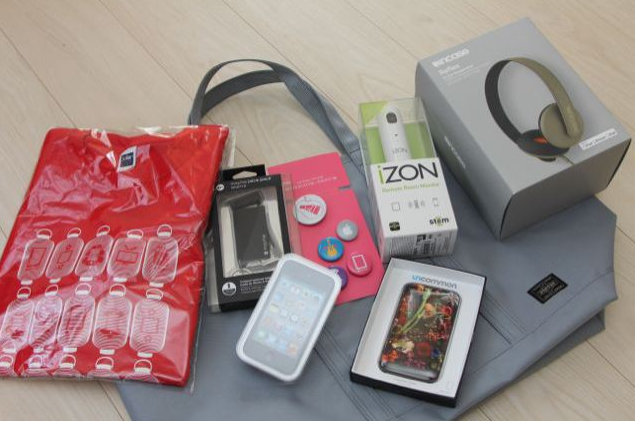 One of last year's Apple Lucky Bag
source:
Apple
via
9to5Mac
,
SlashGear