White Apple iPhone 4S shows up in leaked photo of AT&T's inventory system
30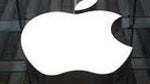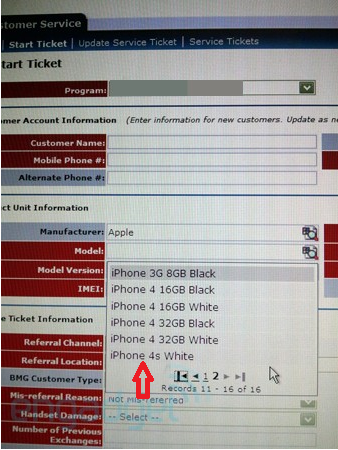 This leaked picture of AT&T's inventory system shows a white Apple iPhone 4S
The last we heard about the Apple 4S came when we
reported
to you about the "inside-resources" that Case-Mate claimed to have at Cupertino, telling the case retailer to
expect both an Apple iPhone 4S and an Apple iPhone 5
to launch next month. We also
showed you
the Apple N94, which we considered could be a template for the iPhone 4S. Tonight,
we have a good indication that the Apple iPhone 4S is real
and is coming to at least one of the two current U.S. carriers that is selling the iPhone 4.
Engadget was able to obtain a leaked photograph of AT&T's inventory system and sure enough,
it clearly shows that a white version of the Apple iPhone 4S
is expected to join the carrier's lineup. Unlike the other models of the iPhone listed, the Apple iPhone 4S does not show how much internal storage will be available on the unit.
According to the inside source for Case-Mate, the Apple iPhone 4S is expected to resemble the current Apple iPhone 4 with an upgraded A5 dual-core processor, replacing the A4 on the current iPhone, and an upgraded 8MP camera in place of the 5MP one on the iPhone 4. It is expected to be priced lower than the new Apple iPhone 5, giving the company
coverage in both the high and mid-priced phone market
in order to compete with Android models in both price levels.
source:
Engadget