Want to know if you're eligible to buy the Apple iPhone 4S at the subsidized price?
46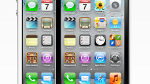 O.K., you have decided that your next phone
will be the just introduced Apple iPhone 4S
, but you are not sure if you are eligible for an upgrade from your carrier. Those who have the ability to upgrade to a new phone can pay the much ;lower subsidized price for the device. For example, instead of paying $649 for the 16GB model, being eligible for an upgrade would cut that price to $199 as long as you sign another 2 year contract.
While each contract you sign is supposed to allow you to purchase a new phone at the subsidized price every 18-24 months, when a hot new model is released, it is up to the discretion of the carrier as to whether or not they will allow you to upgrade early. If you are currently on Verizon or AT&T, you can click on the sourcelink
to see if you qualify for the lower pricing
. And no, we have not forgotten Sprint. The nation's third largest carrier
joins the Apple iPhone club with this launch
, but the upgrade information for the carrier will be added later, according to Apple.
source:
Apple
via
AppleInsider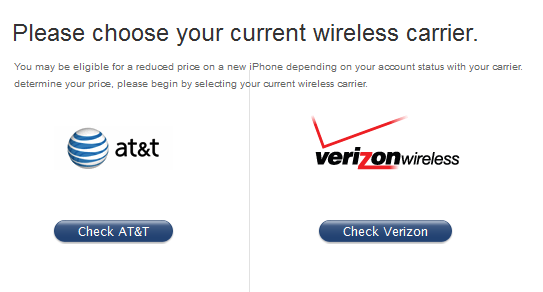 Apple's web site will let AT&T and Verizon users know if they are eligible for an upgrade; Sprint information will be added later