Verizon updates the Galaxy S7 and S7 edge with One Talk support
1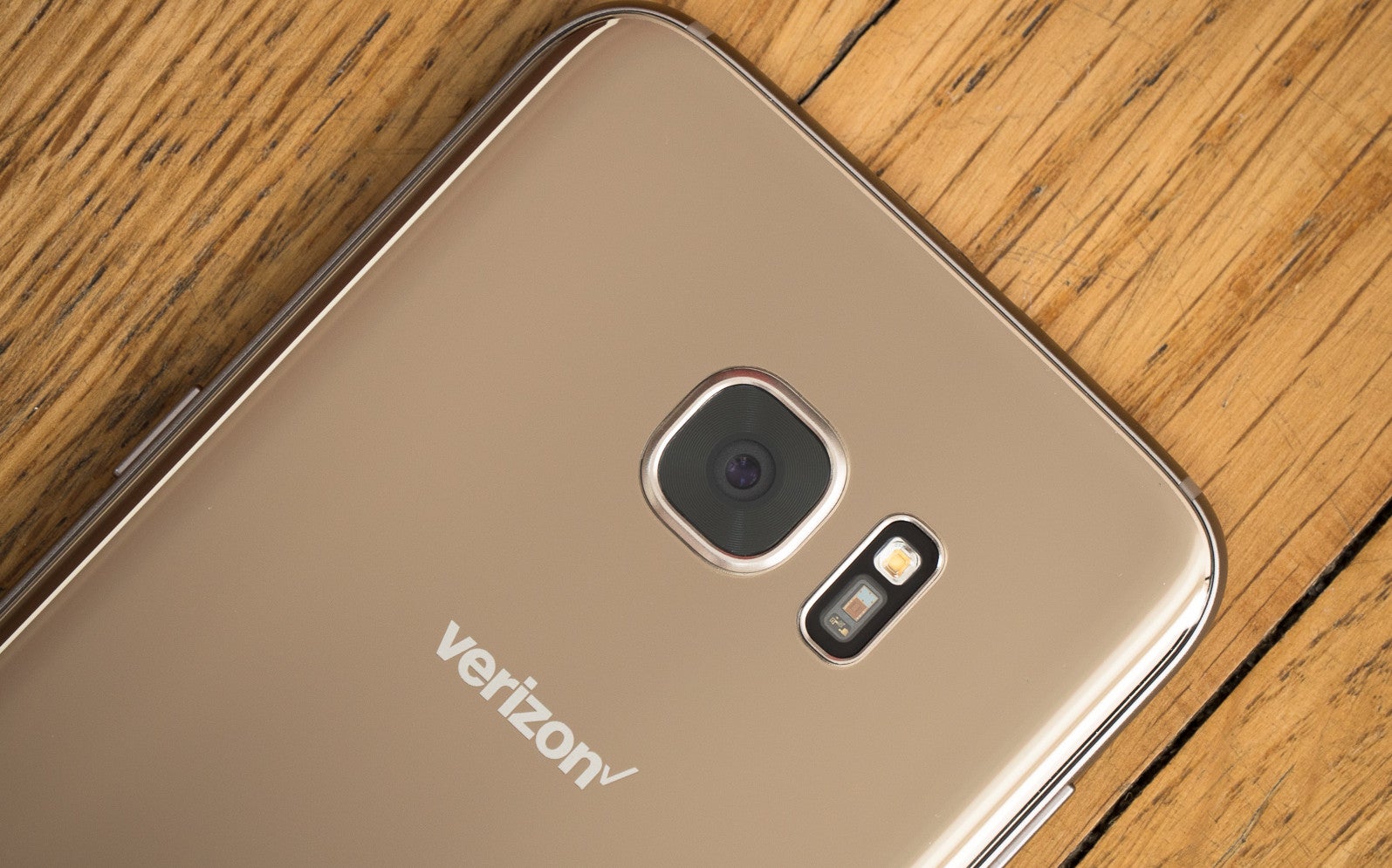 Shortly after releasing
Android 7.0 Nougat update for the
Galaxy S7
and
S7 edge
, Verizon is now rolling out yet another update that brings a single new feature to the smartphone, One Talk support.
One Talk works like a multi-line telephone solution that should help those who work in an office, are on the move and remote, or a combination of both. As long as your phone supports One Talk, you will have a single number that you will have to answer at your office or mobile.
The new feature added in the update is aimed at Enterprise customers and includes "Auto Receptionist" tools, which allows you to redirect calls automatically to certain numbers. However, in order for this functionality to work, you'll need dedicated Verizon desk phones.
Owners of Verizon's
Galaxy S7 and S7 edge
should be looking for software version
NRD90M.G930VVRU4BQC5
to get One Talk support. Aside from these enterprise features, the update also includes a new version of Amazon Shopping app.