Update to Netflix makes it easier to search for content on Android or iOS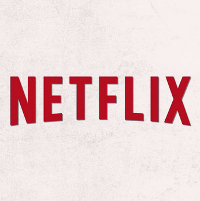 Netflix has announced that updates to its Android and iOS app will make searching for content a lot easier. The update changes what you see on the screen when you search for a specific title or genre. By filling the screen with cover art, it allows users to see more choices at one time. No longer will you have to continuously scroll down to find the title you're looking for. Netflix has already used this technique on its website, game consoles and on smart televisions.
For iOS users, the update will bring them a function that has already been on Android, and that is the ability to search using the name of an actor, director or a creator. And if you search for a specific television show or movie, you will see recommendations made by Netflix. These suggested titles will belong to the same category as your search.
If you're already a Netflix subscriber, this update is waiting you in the Google Play Store, or in the Apple App Store.
source:
Netflix
via
Engadget