Update to Instagram allows you to save posts to a private page to view later
1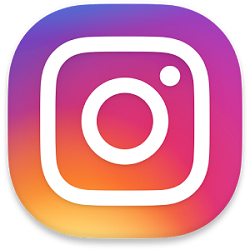 Both the iOS and Android versions of the Instagram app received a useful new feature today that allows users to save a post for viewing later. A new bookmark icon can be found can be found on the bottom of posts in your feed. Tap on the icon, and that particular post is saved to a brand new tab on your profile that only you can see. Videos too, can be saved in this private tab.
The new feature is found on version 10.2 of Instagram, available in the Apple App Store and the Google Play Store. Other parts of this update include
live streaming Instagram Stories
,
which started rolling out to U.S. subscribers earlier this week
. And another new feature allows Instagram users to send disappearing images to friends and family (ala Snapchat).
Instagram is slowly morphing from the social media site where you would post a picture of your lunch for all and sundry to see, to a more rounded social media site that can offer features like live streaming video for your Stories.
Download Instagram to your device by clicking on the appropriate link.(
iOS
|
Android
).
source:
Instagram