The Pantech Magnus is rendered for your viewing pleasure
5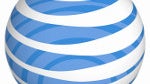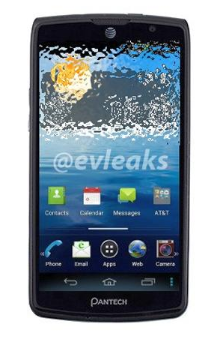 The Pantech Magnus is coming to AT&T
A tweet from evleaks reveals a press rendering of the Pantech Magnus P9090, which is heading to AT&T. This is not the first time that we have shown you the device. Back during the dog days of August, we were able to
show you what the phone looks like
. At the time, we noted that the device was supposed to come installed with Android 4.0, but hoped that Jelly Bean would be ready to be included out of the box. As it turns out,
Android 4.0
will be doing the driving on the device, at least at first.
As we noted back in August, the dual-core 1.5GHz Qualcomm Snapdragon S4 MSM8960 processor is doing the heavy lifting. And while you can't see it from the new rendering, the back cover of the phone has a little bump on it that brings to mind the
HTC Droid Incredible
series over at Verizon.
In the nearly three months since we last showed you the device, we still have not been able to discover when the phone will be launched and how much it costs. But at least we know what the phone looks like.
source:
evleaks
via
Phandroid