The Huawei P10's camera is ever so slightly inferior to the Google Pixel's
21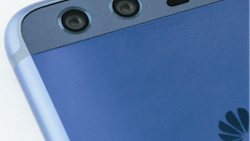 Mobile World Congress 2017 was home to a plethora of new smartphone announcements, but one of the most polished handsets we saw was the Huawei P10. Although just an incremental update to last year's P9, the P10 still has a lot to offer with its snappy Kirin 960 processor, sharp 1080p display, and respectable 3,200 mAh battery. However, out of everything that the P10 brings to the table, the most impressive is its dual-camera system.
Dual-camera packages are nothing new to the world of smartphones in early 2017, but Huawei appears to have really knocked it out of the park with this particular one. DxOMark, the company that's famous for putting all possible camera sensors through the ringer, just conducted its full review of the Huawei P10's dual 12MP camera package. It's score? 87 - just two less than the Pixel's rating of 89.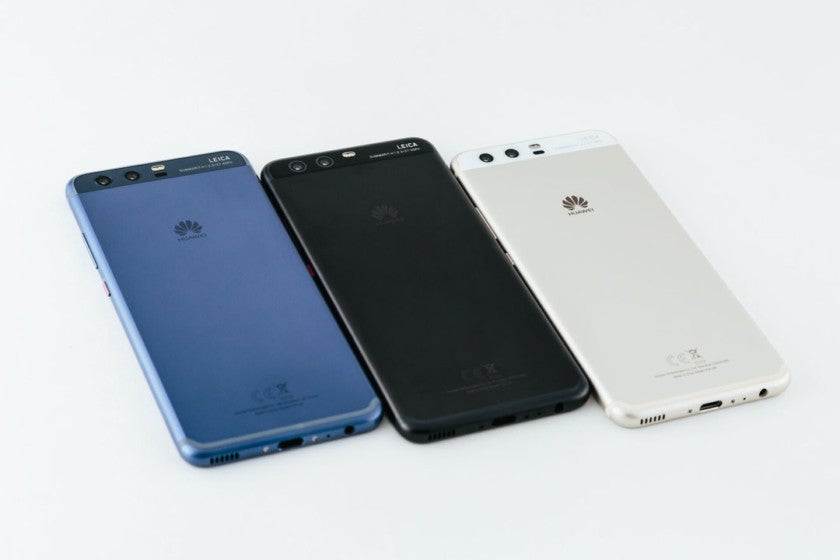 Google's Pixel/Pixel XL still reigns supreme as the best smartphone camera that DxOMark has ever tested, but a rating of 87 puts the P10 right in line with the likes of the Samsung Galaxy S6 Edge Plus, Motorola Moto Z Force Droid, and Sony Xperia XZ. DxOMark had quite a lot of good to say about the P10's camera package, stating that it provides, "good exposures", "accurate white balance", and that it managed to produce, "some of the sharpest results we've [DxOMark] seen."