The Essential Phone stops by the FCC, but its launch date is still a mystery
3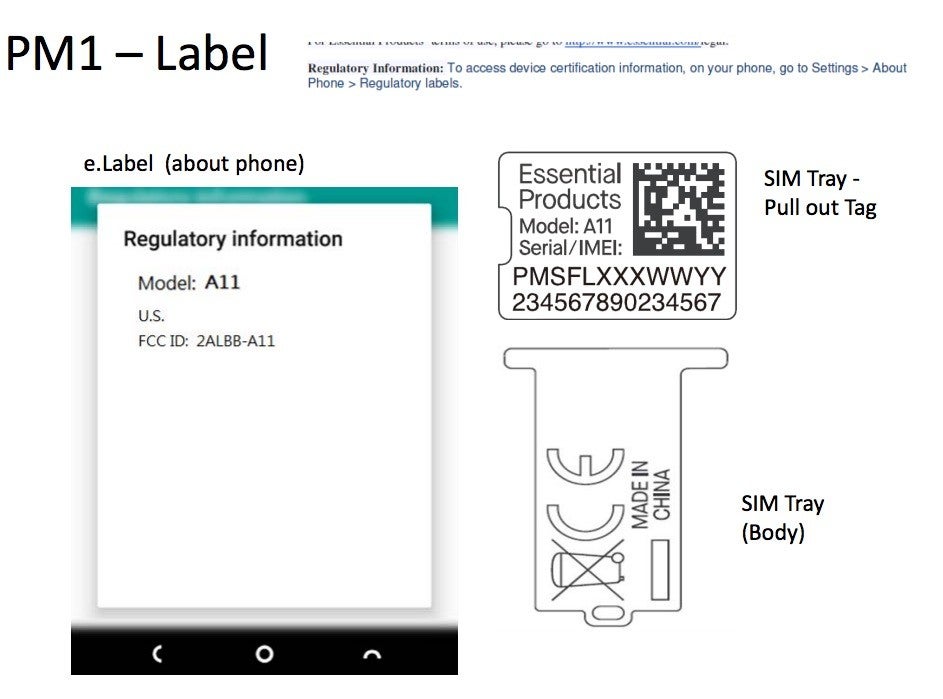 Andy Rubin's Essential Phone is one of those dying stars that shine brightly just before they go dark for eternity.
Since the device was announced in late May
to much praise, the company behind the Essential Phone has gone completely silent.
Although we know the Essential Phone will be exclusive to Sprint in the United States, we still don't have any idea when it will be launched on the market.
Andy Rubin was pretty clear
when asked about the Essential Phone's availability and said that his company would not accept reservations unless the smartphone would be released soon after.
Well, it looks like the Essential Phone might be closer to a market launch than we've originally thought, as the device has just received FCC's approval. As many of you probably know by now, the Essential Phone is fully
compatible with all major carriers in the US
.
In the same piece of news, Essential has just confirmed that it is now finalizing the testing to validate the smartphone's official IP rating. If it's successful, the Essential Phone will feature IP5X certification at launch, which would make it resistant to sprays of water, but not waterproof.