Telefonica signs a partnership with Google, Microsoft, Facebook for seamless carrier billing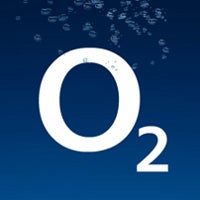 Telefonica
is one of the largest carriers in the world with franchises across Europe, North and Latin America, and news about the operator signing a partnership with Google, Facebook, Microsoft and RIM for easy payments is definitely big news.
Telefonica, operating under its O2 brand in many European countries, will make it easier for subscribers to pay for digital goods directly with their monthly bill, and this will definitely push sales of digital goods. By the end of 2012, Telefonica plans to deploy the new service in 14 of its global businesses.
Currently, Google, Microsoft, Facebook and RIM are all offering some form of carrier billing - Facebook and RIM with Bango, and Google and Microsoft have opened operator billing in their app catalogs.
Also, in some markets, Telefonica will launch a store within a store for Windows Phone as an additional option. Would you buy more if you didn't have to worry about payments at the moment and get it all billed at the end of the month?
source:
The Next Web