Spotlight: Email by EasilyDo is an exceptional alternative to Gmail, Inbox, and Outlook
4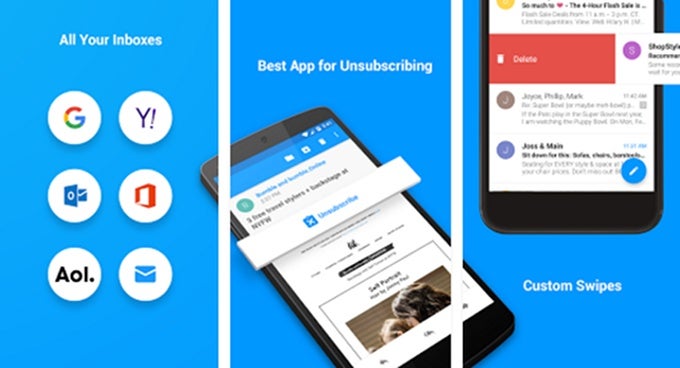 Developer:

EasilyDo
Download: Android

Category:

Productivity

Price:

Free
Android surely has a large selection of neat email apps. Gmail, Inbox, Outlook, K-9 Mail, or BlueMail — chances are you are using one of those as your daily email driver. There's always room for a new entrant on that scene, especially if we are talking an app with exceptional origins.
That's exactly what Email by EasilyDo is. Previously an iOS exclusive, this app has finally made the jump over to Android, where it will be treating its users with a clean, almost minimalist interface and snappy performance. While it doesn't come with heaps of intriguing features and functionalities on board, Email emphasizes on the basics and does what it's supposed to be doing in a fast and reliable way.
Of course, there are a few neat key features on board, which will let you unsubscribe from spam and unwanted junk email as easy as abc. There's also a built-in assistant that lets you check your travel email, track packages, or see all your bills & receipts in one place, which is very helpful.
As far as security goes, Email encrypts your email credentials on the local device as well as all IMAP and SSL communication with the app's servers. The user's emails are not stored on EasilyDo's cloud, which should calm down those privacy-savvy users with tinfoil hats on.