South Africa votes BlackBerry coolest brand of 2012
37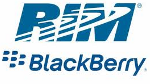 Somewhere on this planet, there is a place where
BlackBerry is still considered a cool smartphone
. That place is South Africa where 5,000 kids ranging in age from 8 to 22, gave the BlackBerry brand first place in three categories for the Sunday Times Generation Next Awards. The survey was conducted in February and March and covered 73 different categories. BlackBerry took home first place in the top category of "Coolest Brand Overall". The brand also earned top honors as the "Coolest Cell Phone" and "Coolest Hi-Tech Gadget".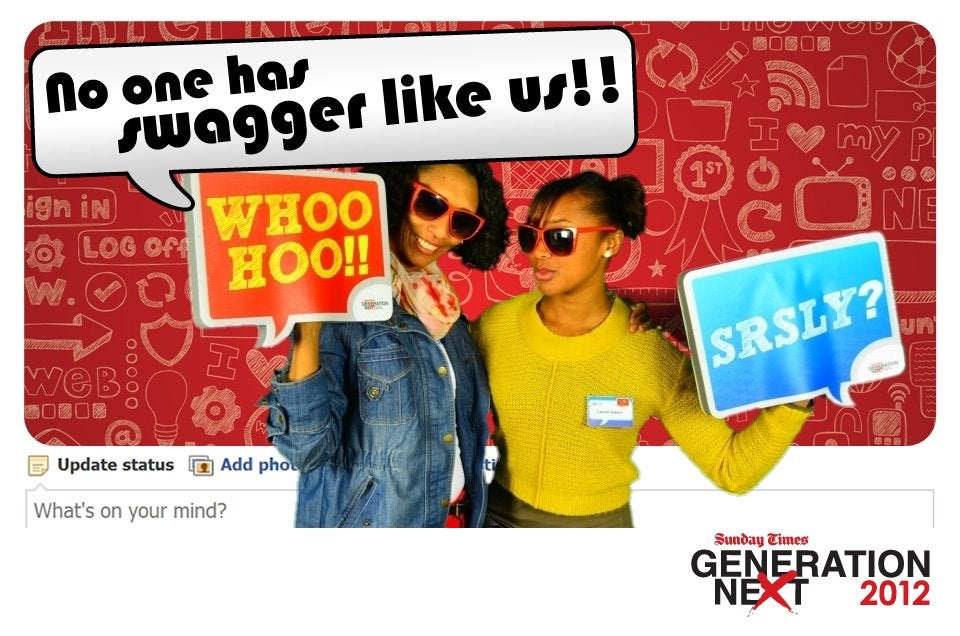 BlackBerry is voted the Coolest Cell Phone in the the Sunday Times Generation Next Awards
In case you were wondering, the only other wireless firm in the top five overall brands was Apple (5th place) and the Cupertino based firm finished third in voting for the "Coolest Cell Phone". Behind BlackBerry (36.7%) was Nokia (22.4%), Apple (20.31%), Samsung (8.98%) and Sony (4.57%).
South Africa is a hot spot for RIM and Nigeria is said to be one of the Canadian based manufacturer's top growing market. This news along with RIM's victory in Canadian Federal Court on Thursday almost makes it seem that CEO Thorsten Heins has started righting the ship that has been floundering for some time. Now if we can only find out
when BlackBerry 10 will be launched
.
source:
JustCurious
via
Crackberry