Sony unveils the Xperia XA1 and XA1 Ultra: Stylish mid-rangers with impressive main cameras
1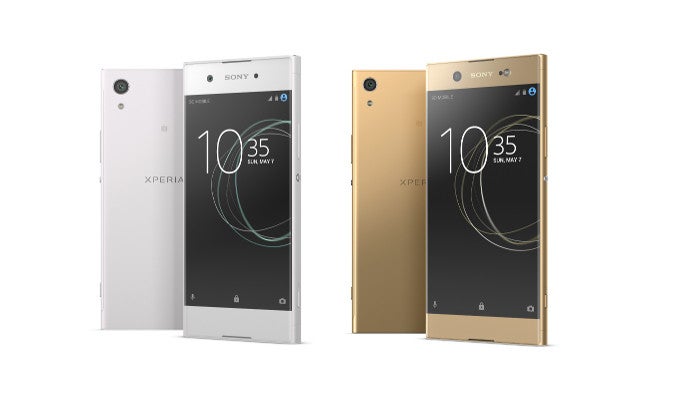 The Sony Xperia XA1 (left) and the Sony Xperia XA1 Ultra (right)
Over the last few months, there were rumors that Sony is planning to announce a whole bunch of new handsets at MWC. The Japanese manufacturer has indeed delivered, as it unveiled four new models at the show.
The new high-tier Xperia XZ Premium and XZs were clearly the focal points of the presentation, but Sony also introduced the
Xperia XA1
and
XA1 Ultra
- two very intriguing smartphones that enhance the company's already rich mid-range lineup.
Compared to the first members of the XA line which premiered last year, the XA1 and XA1 Ultra feature improvements in four key areas: camera, SoC, system memory, and internal storage.
The main camera on the new XA models looks very promising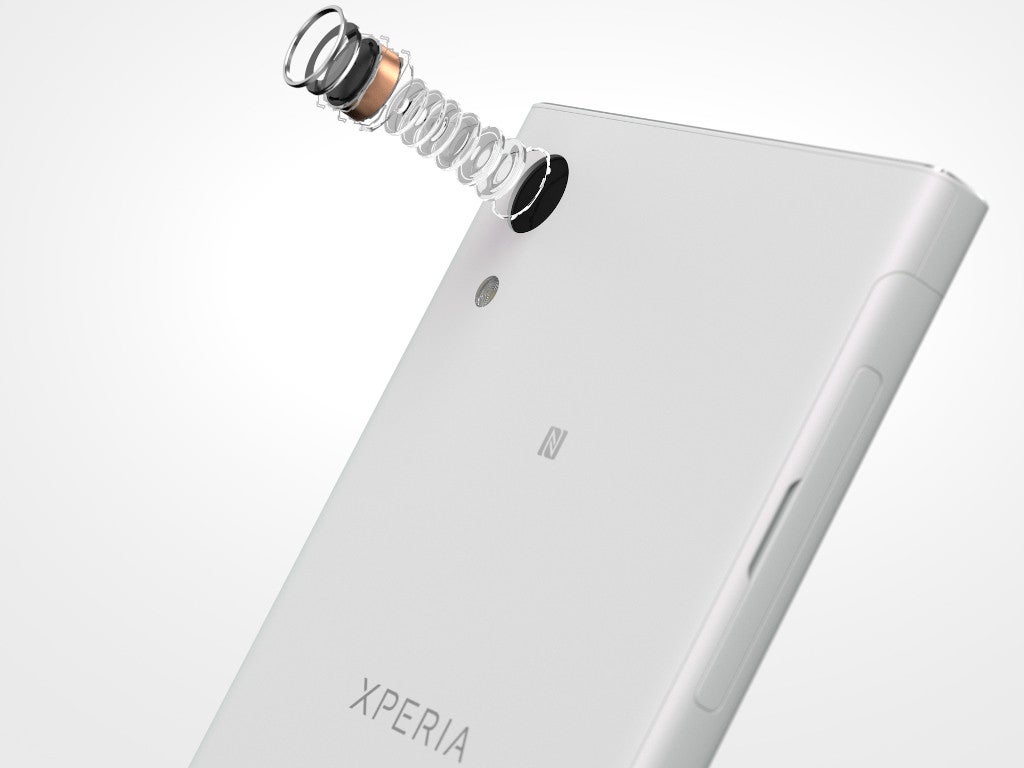 Both phones come with the MediaTek Helio P20 chipset and a 23 MP main snapper, but there is a noticeable difference with the selfie cams: the XA1 features an 8 MP front camera capable of reaching a max ISO number of 3,200, while XA1 Ultra sports a 16 MP sensor that can reach an ISO number of 6,400, with the added bonus of front-facing Flash and Optical Image Stabilization.
Another interesting contrast is the fact that the XA1 Ultra will rely on a USB Type-C cable for charging, whereas the XA1 will use micro USB.
Design-wise, the handsets mirror the Xperia XZ look quite successfully, as Sony is continuing the "unified design concept" that was introduced at MWC '16. The XA1 and XA1 Ultra respectively feature 5- and 6-inch edge-to-edge screens, which are encompassed by a sleek metal frame.
Here's a quick look at the specs highlights for the two phones:
Sony Xperia XA1
Sony Xperia XA1 Ultra
Platform
Android 7 Nougat
Android 7 Nougat
Dimensions
145 x 67 x 8mm, 143g weight
165mm x 79mm x 8.1mm, 188g weight
Display
5" HD (720 x 1280)
6" Full HD (1920x1080)
Performance
MediaTek Helio P20 Octa Core
MediaTek Helio P20 Octa Core
RAM
3 GB
4 GB
Cameras
Main: 23 MP, 1/2.3" Exmor RS, 24mm wide-angle F2.0 lens

Front: 8MP, 1/4" Exmor R
Main: 23 MP 1/2.3" Exmor RS, 24mm wide-angle F2.0 lens

Front: 16MP 1/2.6" Exmor RS, Flash, Optical Image Stabilization
Battery
2300 mAh
2700 mAh
Storage
32 GB + microSD support
64 GB + microSD support
You can expect the two devices to come in Black, Gold and White, although some color variations of the smaller model will be available only to certain regions.
The XA1 will hit the shelves on April 26, 2017 at the price of $299.99. As for the XA1 Ultra, Sony didn't reveal an exact release date or price, but said that we can expect the handset sometime this summer.