Smartphone 4K HDR in action: check out the Sony Xperia XZ Premium's display
12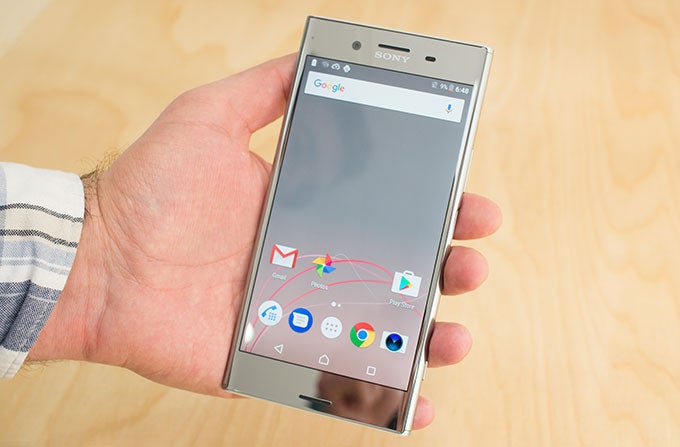 Sony's latest high-end smartphone
just made its debut at MWC 2017
, and its biggest feature is a bit of a blast form the past. Sony was ahead of its time back in 2015 when it introduced the
Xperia Z5 Premium
, the first smartphone ever to squeeze a 4K screen's worth of pixels into a tiny, pocket-friendly form-factor. While other manufacturers have been content to top out at quad-HD ever since, Sony's stepping back up to the plate with its sophomore 4K smartphone effort, introducing the new Xperia XZ Premium.
We already got
an early look at this 4K phone
, but our initial run-in was a bit limited, with the hardware not quite ready to be powered-up. Since that takes a bit of the air out of the whole point of having a fancy new display, we absolutely had to circle back around on the MWC show floor to track down fully-functional Xperia XZ Premium handsets.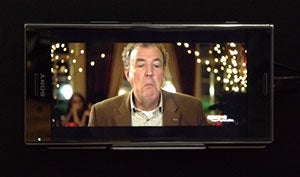 With the phone now ready to let loose with its 4K HDR action, we're finally able to see just how incredibly sharp, detailed, and colorful this screen appears in person. In addition to getting to check out Sony's familiar Android UI on the ultra-high-res new screen, we also watched some demos of how the new 4K support for HDR video compares with the old Z5 Premium, which lacks that HDR mode.
As we'd only expect, there's a pronounced difference in image quality between these two handsets. They both look really, really good – don't get us wrong – but brightness, contrast, and even color saturation pulled ahead on the Xperia XZ Premium's new 4K HDR display.

Admittedly, it's a bit tricky to convey that distinction when the screens are being filmed (not in HDR) and displayed on your home computer or phone's display (also not in HDR). We've done our best to give you a taste of what the XZ Premium can do here, but this is one of those screens that you're really going to have to see for yourself for the full impact of its image quality to sink in.
From what we've seen today, the Xperia XZ Premium seems all kinds of promising. It's got a display that's nothing short of impressive, runs what sure seems to be the most powerful processor around, and manages to not look half-bad either (its predilection for picking up fingerprints like a magnet notwithstanding).
We're going to have to take one of these handsets back to the PhoneArena labs and perform our full spectrum of display tests on it before we can close the book on the Xperia XZ Premium and its 4K HDR screen, but that's one analysis we can't wait to perform. Keep checking in with us to make sure you don't miss it, and for now, enjoy this first look at the display in action.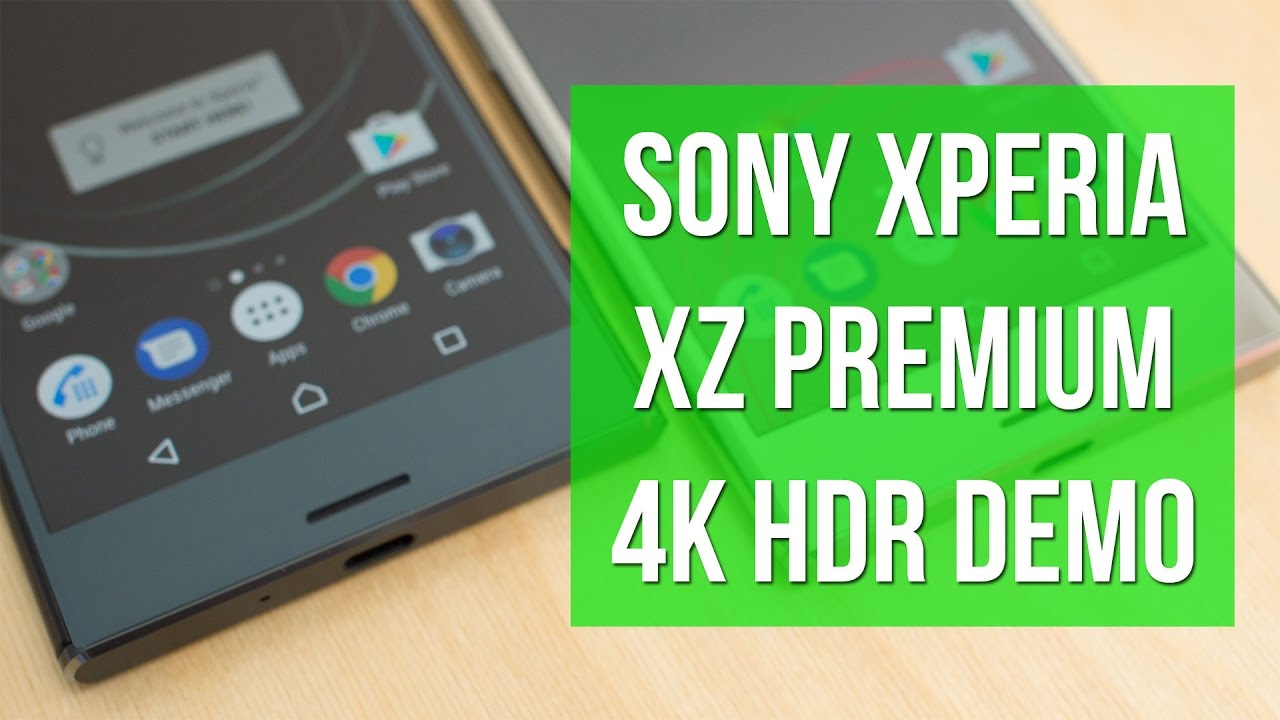 Recommended Stories