Sony Motion Eye slow-mo hands-on: shooting at high speed with the new Xperias
18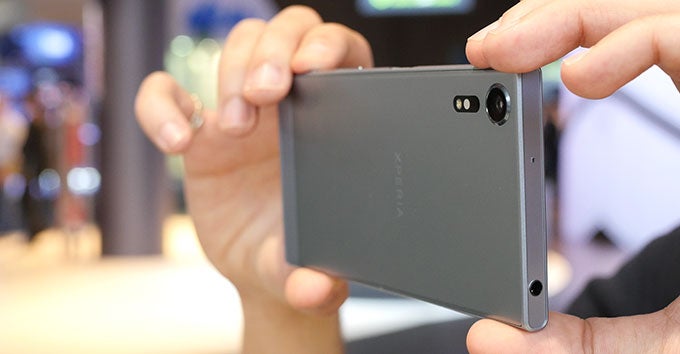 Who doesn't like playing around with a new camera? Seeing what kind of professional-looking shots you can pull off with the help of its advanced optics? Zooming in on distant features with a powerful new telephoto lens? Or maybe going up-close for a little macro action, taking a peek at familiar objects in a new, super-magnified way? The Motion Eye camera Sony just introduced on its latest smartphone flagships, the
Xperia XZs
and
Xperia XZ Premium
, is bound to inspire similar bouts of creativity and exploration, as it allows users to film their world in some seriously high-frame-rate slow-mo action.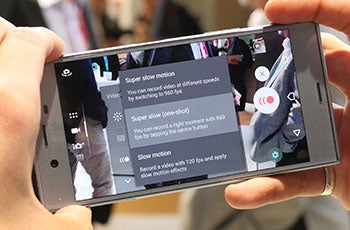 Any time you shoot video faster than the 30 frames per second we normally use, you open up the potential for some slow-mo fun: by playing back that footage at regular 30 FPS speed, everything seems to slow down. Shoot at 60 FPS, and the world moves at half speed; shoot at 120 FPS, and motion's dialed back to just one-fourth of its normal pace.
We've already seen some pretty impressive slow-mo options from smartphones,
recording high-quality footage at rates as high as 240 FPS
. But with Motion Eye, Sony's flying straight past everyone else,
giving users the ability to record video at a staggering 960 FPS
.
The camera pulls this off with the help of memory that's integrated right into the camera package. Normally, data from your phone's camera has to travel off the camera sensor and get run through an external image processor before software has a chance to touch it. And while that normally works great, it's tough to do when you're talking about the crazy amount of data needed when shooting video at this kind of blazingly fast frame rate.
Even with the help of that "stacked memory," Motion Eye's slow-mo still has its limitations. The biggest is that you can only shoot for a really, really short length of time – like, a second or two. That threatens to make it impractical in regular day-to-day situations, but Sony's come up with a few usage modes designed to help mitigate that impact.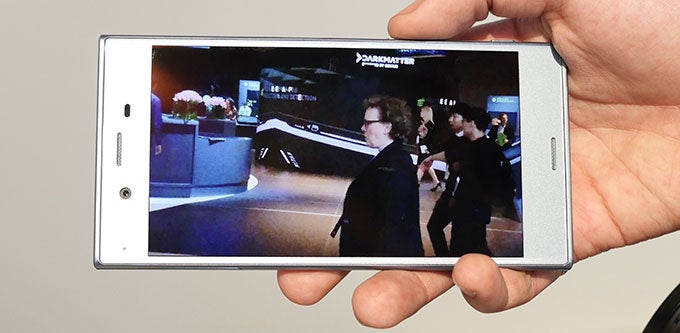 One lets you record normal, reality-speed video, then tap an on-screen icon to slow things down for a quick burst of 960 FPS action. Another foregoes that continuous-recording action and just lets you tap to capture real quick slow-mo videos on demand. Finally, if neither of those are acceptable. You can shoot at a much more manageable 120 FPS for as long as you please – it just doesn't look as cool as 960 FPS mode.
There's also the video quality issue. Motion Eye can't pull off this slow-mo action at 4K, or even 1080p resolution, and you're constrained to shooting in 720 x 1280 for the highest-speed slow-mo. There's also a very real issue with image fidelity, as the sensor seems to struggle to get enough light to snap those nearly thousand frames a second. As a result, footage in indoor environments can be extremely grainy and splotchy looking. Things may fare better outdoors, but we're just warming up with our Motion Eye tests. Take a look at the video below to get a taste of what's possible, and check back for our full reviews on the Xperia XZs and XZ Premium for the rest of the story.