Sony pulls Android 7.0 Nougat update for Xperia XA and Xperia XA Ultra
5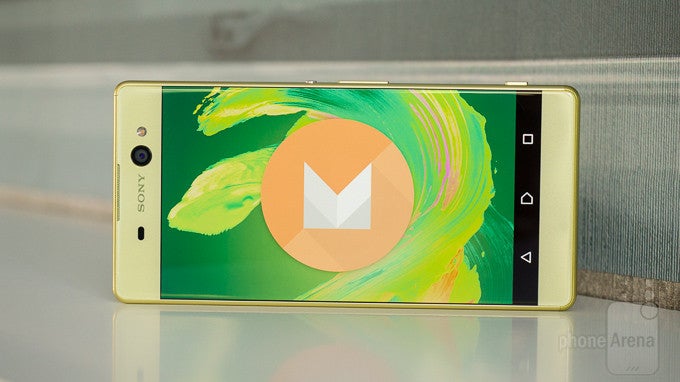 We reported to you
less than two weeks ago
about a new Android 7.0 Nougat update rolling out to the
Xperia XA
and
Xperia XA Ultra
. Well, it looks like the update is now on hold as Sony is trying to patch up a few things that caused some performance inconsistencies related to the OTA delivery system.
There's nothing wrong with pulling a major update if there are issues that must be addressed, but we can't help but wonder why it took Sony two weeks to reach the conclusion that the rollout must be put on hold temporarily. You can read Sony's full statement below:
We've temporarily paused the Android 7.0 upgrade for Xperia XA and Xperia XA Ultra due to minor performance inconsistencies related to the over-the-air delivery system. Regardless of whether a user has been able to successfully run the upgrade or not, there is no detrimental impact on device performance or loss of existing user data. We're aiming to re-commence the rollout as soon as possible with a seamless upgrade experience for all users, and will provide a further update in due course.
The good news is if you've already installed Android Nougat on your
Xperia XA or XA Ultra
, there will no impact on your phone's performance. Since Sony did not offer any ETAs regarding the resuming of the rollout, we'll just have to wait for another statement in the coming days.
Sony Xperia XA Ultra