Sony Xperia X, X Performance, XA and XA Ultra now available to pre-order in the US
11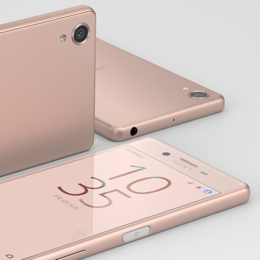 As you may have heard,
Sony is officially releasing its entire Xperia X family
of smartphones in the US, which means you'll be able to buy any of the four handsets currently included in the series:
Xperia X Performance
,
Xperia X
,
Xperia XA Ultra
, and
Xperia XA
. No carrier is planning to sell these devices, so they'll only be offered unlocked.
Starting this week, all four new Xperias are available to pre-ordered from Best Buy and B&H Photo, despite the fact that they won't start shipping at the same time. The first new Sony smartphone to be released will be the Xperia X (on June 26 - that's this Sunday). The Xperia X Performance and Xperia XA will be out on July 17, while the Xperia XA Ultra is expected to start shipping on July 24. The official prices are as follows (from low to high):
Xperia XA - $279.99
Xperia XA Ultra - $369.99
Xperia X - $549.99
Xperia X Performance - $699.99
Customers who pre-order any of the four new Sony handsets will receive free gifts: a 64 GB SanDisk MicroSD card with the Xperia XA or XA Ultra, and a 128 GB SanDisk MicroSD card with the Xperia X or Xperia X Performance. B&H Photo is even throwing in a free pair of Samsung Level U wireless headphones, but only with the Xperia X.
We
reviewed the Sony Xperia X
earlier this month, but we didn't really find it good enough to justify its $549.99 price tag. Hopefully, the Xperia X Performance, Xperia XA, and Xperia XA Ultra will change our minds regarding Sony's newest smartphone series. Let us know if you're planning to buy any of these four handsets, will you?
Sony Xperia X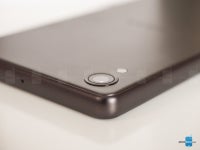 sources:
Best Buy
,
B&H Photo
via
Xperia Blog