Sony Xperia XA Ultra Review
19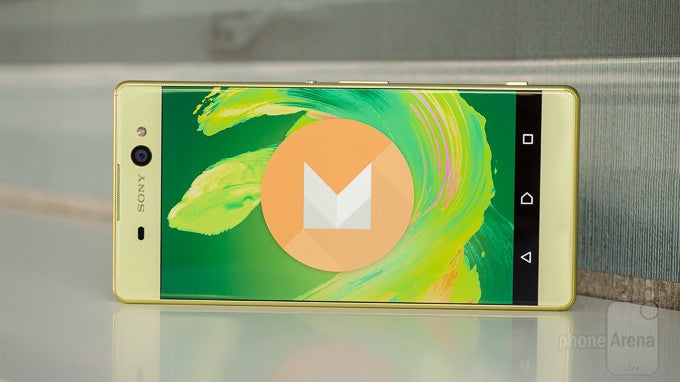 Introduction
Beginning in early 2016, Sony transitioned away from the exclusively high-end, flagship Z line, to the more inclusive X series, with products spanning the echelons beyond mid-range. For months to come, we won't know if this re-branding exercise will positively affect the company's bottom line. But we're now in a pretty good position to guess.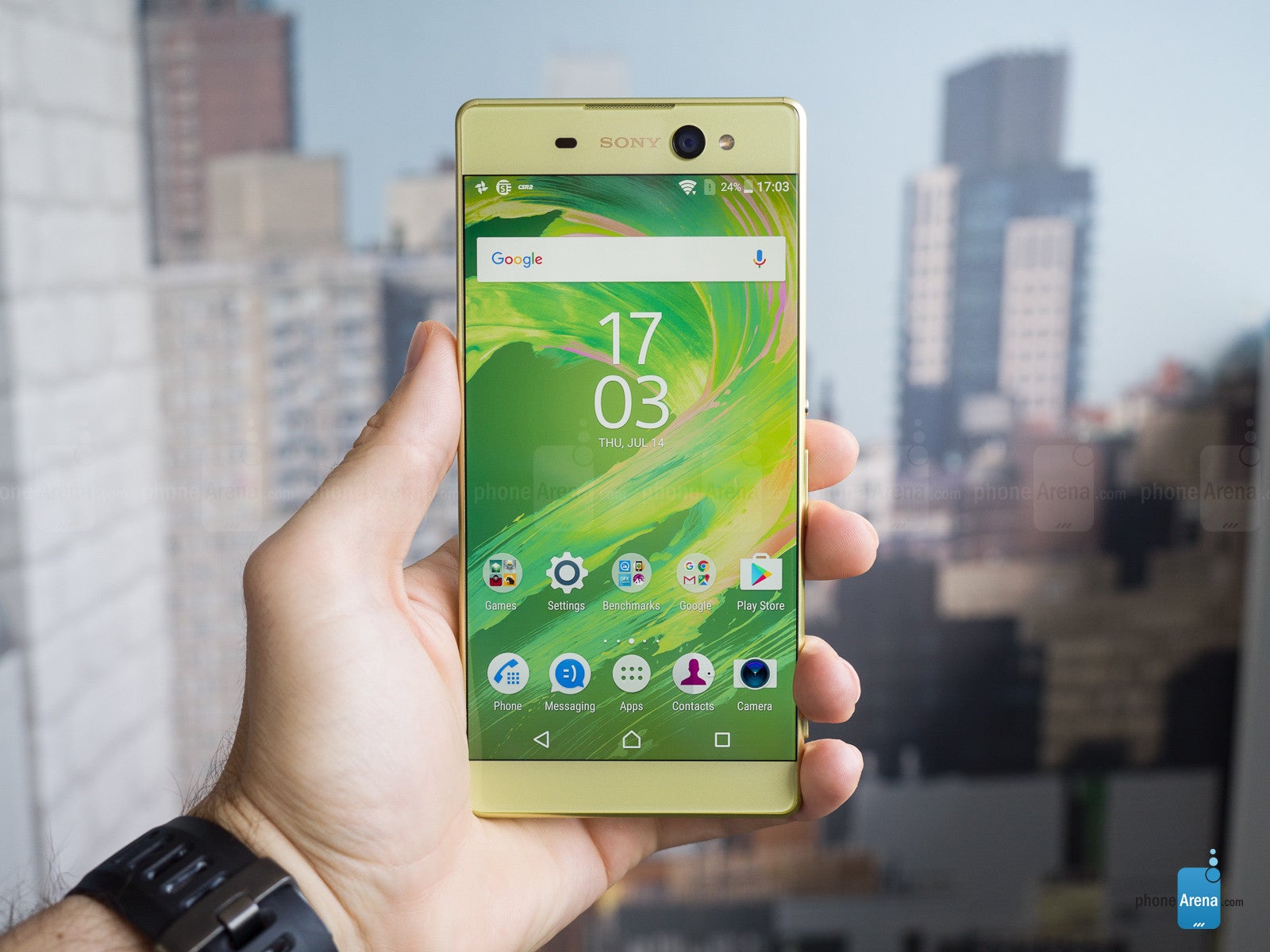 Say hello to the
Sony Xperia XA Ultra
- the last of the X line to stumble upon our doorstep. It's a gigantic 6-incher, encased within a metal frame, with a pronounced, high-resolution selfie camera with flash, and featuring some pretty decent hardware underneath.
With a $369.99 sticker price, however, our prodding and nudging best reveal some unexpected strengths, lest it follows its brethren into the strictly average category.
Design
Signature Sony, larger canvass
So the XA Ultra is huge. Like, really, really big. And heavy, too, tipping the scales at 6.7 oz (190 g). Combined, these factors equal a monstrous device that isn't for the faint-hearted and is firmly entrenched in phablet land.
Beyond its dimensions, the XA Ultra is yet another familiar Sony face, built on the principles of its rectangular design philosophy. The phone is protected by a solid, metal frame, with the display up front almost floating out of it thanks to those extra slim side bezels. The rest of the phone is made out of polycarbonate.
On the right, Sony has cleverly positioned the volume rocker and power key, both of which are easily accessible even when you're holding this monster phone with just one paw. Better yet, tactile feedback and travel times are excellent, and we're including the physical shutter key here, as well.
Overall? Absolutely no surprises here except, perhaps, the Cyclops eye up front that is the selfie camera, along with the Lime Gold coloring of our review unit. This is strictly personal opinion, but it comes across as tacky, so make sure to check out the white and black options as well.
Display
An extremely bright display with disappointing color accuracy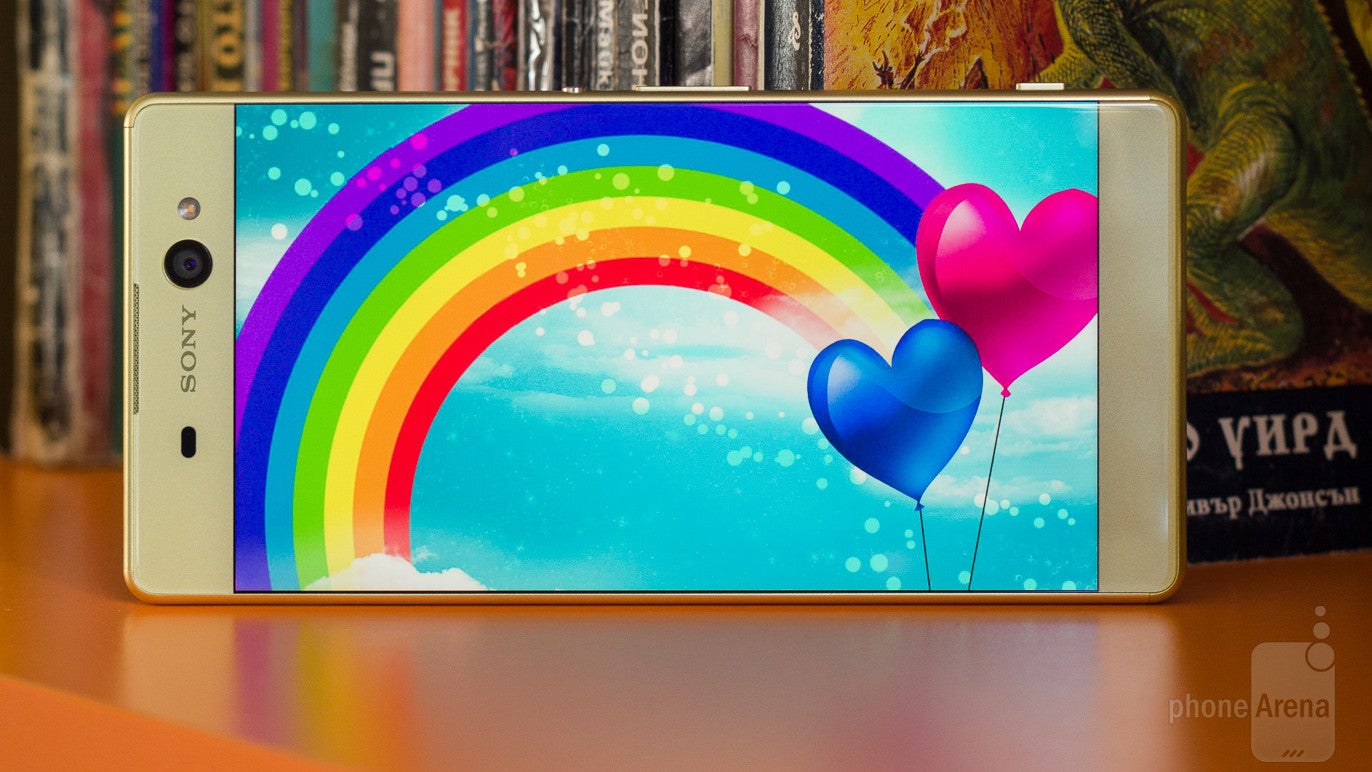 This being a massive phone, the 6-inch, 1080 x 1920 pixel resolution LCD display is obviously the highlight of the show. But right off the bat, we were disappointed with its quality.
And our scientific measurements prove it.
Not only is the Ultra's display not good, it's actually downright disappointing. We start off our unpleasant journey through its properties with an extremely cold color temperature of 9400K, significantly twisting color reproduction towards blue—and most visibly, whites and grays. That's not a surprise, given how much blue dominates between the primary red, green, and blue, with the former two being seriously underrepresented—and red ridiculously so.
Average gamma, at 2.61, is also consistently off target across the brightness spectrum, and so is overall color accuracy, which is simply average. Speaking of brightness, at least that the XA Ultra's display has going for it: over 600 nits at the top end, which is just excellent, and 5 nits at its lowest, which is also great.
In the end, what should be the XA Ultra's defining feature ends up disappointing. Sure, it's very much usable outdoors, but color calibration is seriously problematic.
Display measurements and quality
Recommended Stories