Sony launches new PlayStation App for Android and iOS
1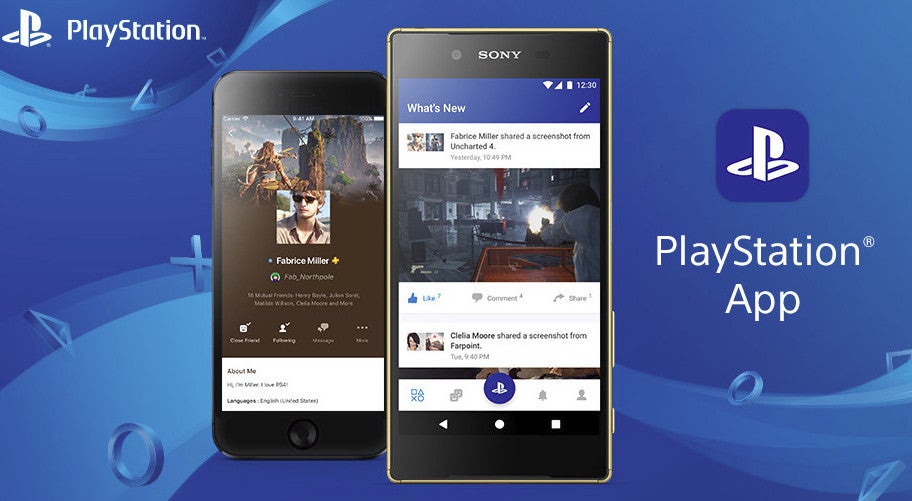 Sony has just announced it has completely redesigned its
PlayStation App
for Android and iOS. The new app is available for download in the App Store and Google Play, but if you already have it installed, you can now update to the new version.
The new PlayStation app has a more intuitive design meant to make it easier to stay connected to your PS4, friends, and your favorite games while on the go.
The first thing you'll notice if you're an old-time user is the addition of a couple of new tabs at the bottom of the screen to make it easier and faster to switch between viewing who's online, checking notifications, and follow the latest activities and posts from friends and the
PlayStation community
.
More importantly, the developers have added a new central PS button (easy to recognize), which enables users to access the various features of the app faster and easier. For example, simply tapping the PS button will give you instant access to the PS Store, as well as the upcoming events window.
In the same piece of news, Sony announced the release of a brand new PS4 Second Screen mobile app (Android and iOS), which should allow users to navigate their PS4's menu, use the on-screen keyboard and view extra content in compatible games (i.e. maps, radars).