Sony Xperia Z3+ size comparison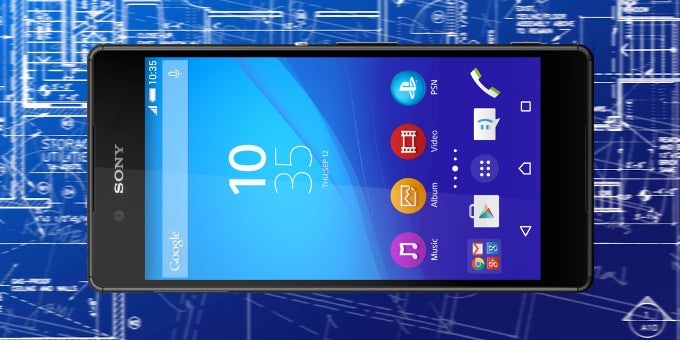 Without much fanfare, Sony finally showed us what it's been working on in the past few months - its newest flagship, the
Xperia Z3+
. The successor to the
Xperia Z3
is already here and while they are almost similar in terms of exterior and hardware specs, the internals of the new flagship have received a noteworthy bump - the Xperia Z3+ comes with a Snapdragon 810 chipset and more native storage right out of the box. The rest of the specs are similar to the ones of the Xperia Z3.
It's worth mentioning that the new Sony flagship is 0.4mm thinner than the Xperia Z3. At 6.9mm, the Xperia Z3+ is in the league of the thinnest flagships on the market - the
iPhone 6
and the Galaxy S6. Unfortunately, the slimming-down of the phone has affected the battery capacity in a negative way.
Then again, Sony is known for optimizing its devices extremely good, hence we bet that the Xperia Z3+ will be a pretty respectable battery enduring champion. Here's how it fares against the competition size-wise: