Some Samsung Galaxy S7/Galaxy S7 edge users have issue with Recent Apps/Multi-Window Key
29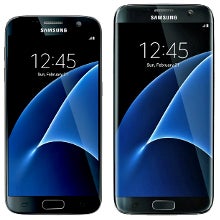 Some
Samsung Galaxy S7
and
Samsung Galaxy S7 edge
owners are apparently dealing with an issue that causes the phone to act as though the Recent Apps/Multi-Window key has been pressed, even when it hasn't been touched. One XDA member says that it appears as though the capacitive key is shorted out, and is registering his pinky as a key press. The only problem is that neither pinky is anywhere near that key.
Others are complaining about similar incidents with their Galaxy S7/Galaxy S7 edge, with the false key press taking place usually not too long after the phone has been unlocked. A Galaxy S7 owner with this issue called Samsung, and the manufacturer said that it has sent out a 60MB update that might fix the problem.
Samsung also said that if the update doesn't help, a good ol' factory reset might do the trick. That seemed to end the issue for one of the affected owners. After performing a factory reset on his handset, he has unlocked his phone more than 40 times without the Multi-Window pop up appearing on his screen.
If you don't mind running a factory reset, that seems like the cure for this issue. Just make sure you have everything backed up before you start.
Samsung Galaxy S7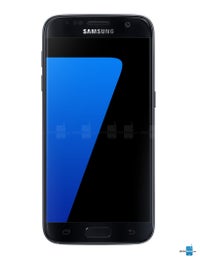 source:
XDA