Snapchat's Spiegel meets with Saudi Prince Alwaleed, seeking funding for the messaging app
10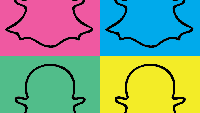 Snapchat,
reportedly valued at $19 billion
based on the latest round of funding that it is looking to close, could end up funded by the investment concern owned by Saudi billionaire Prince Alwaleed bin Talal. The Prince met during the weekend with Snapchat CEO Even Spiegel and the pair allegedly discussed some type of hook-up between the two companies.
Prince Alwaleed actually has a pretty good financial track record in tech and has invested early in some big winners like Twitter, Apple and AOL. Having sold his stake in News Corp., the Prince is flush with cash and is looking for a place to invest it. Snapchat might be a good choice. Just 21 months ago,
the company was valued at $800 million
. Besides the rising valuation, the company is known for its video and photo messages that self-destruct 10 seconds after being viewed by the recipient. The messaging app now has over 100 million subscribers.
But Spiegel wants Snapchat to be known for more than just self-destructing messages. It
recently debuted the first music video off of Madonna's new album
. It also offers Snapchat Stories that allows members to share photos or videos with their friends for up to 24 hours before they are automatically deleted.
The Prince is worth $22.9 billion according to recent rankings, and an investment in Snapchat now could add to his wealth once the company goes public. While Alwaleed's Kingdom Holding Company investment firm put out a press release to confirm the meeting, Kingdom and Snapchat both declined to comment on the get together.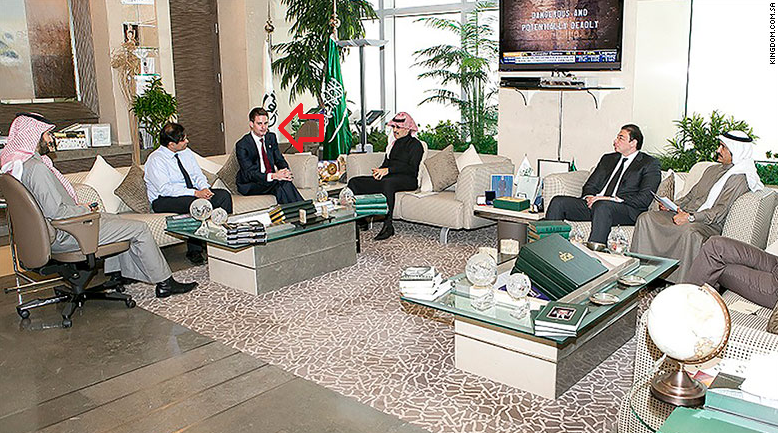 Snapchat CEO Evan Spiegel, facing the camera, meets with Saudi Prince Alwaleed to discuss a possible investment in Snapchat by the Prince
source:
CNN
via
GigaOm