Snapchat turns to Lenses to capture advertising revenue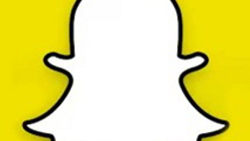 With
Snapchat parent Snap about to go public before the current quarter comes to an end
, the company will have to start focusing on turning a profit. That means drawing in advertisers, who are always looking to pay top dollar for eyeballs. To deliver these eyeballs, Snap plans on using Snapchat Lenses. These are the AR filters that turn you into a puppy dog with a big tongue and floppy ears, or a motorcycle cop complete with sunglasses.
While the Lenses are pretty cool and do attract users who come to Snapchat to use them, Snap is about to open up the technology for advertisers. According to a report published today, Snap will use an upgraded version of Lenses to recognize real world objects and then use AR to place the object over any backdrop. Consider it a smart version of the filters now available on Snapchat. To look at it another way, Snap is turning any backdrop into a billboard for advertisers, using animated AR to promote their product.
Despite the revenue generating capabilities of this new feature, testing has just started which means that you shouldn't expect to see this on Snapchat for some time to come. In fact, this is not listed on Snapchat's near term roadmap, but is being tested on a special version of the messaging app that only company employees get to use.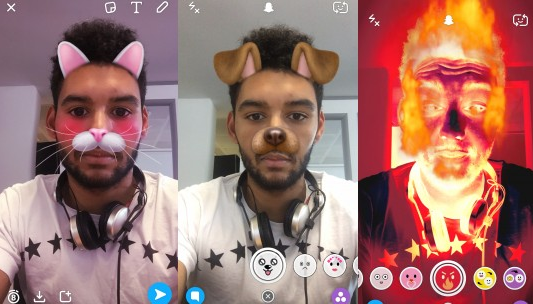 A smart version of Snapchat's AR based Lenses will help Snap bring in revenue once it goes public
source:
TheInformation
(subscription req'd) via
Engadget