Slack brings threaded messaging to its mobile app, here is how it works
1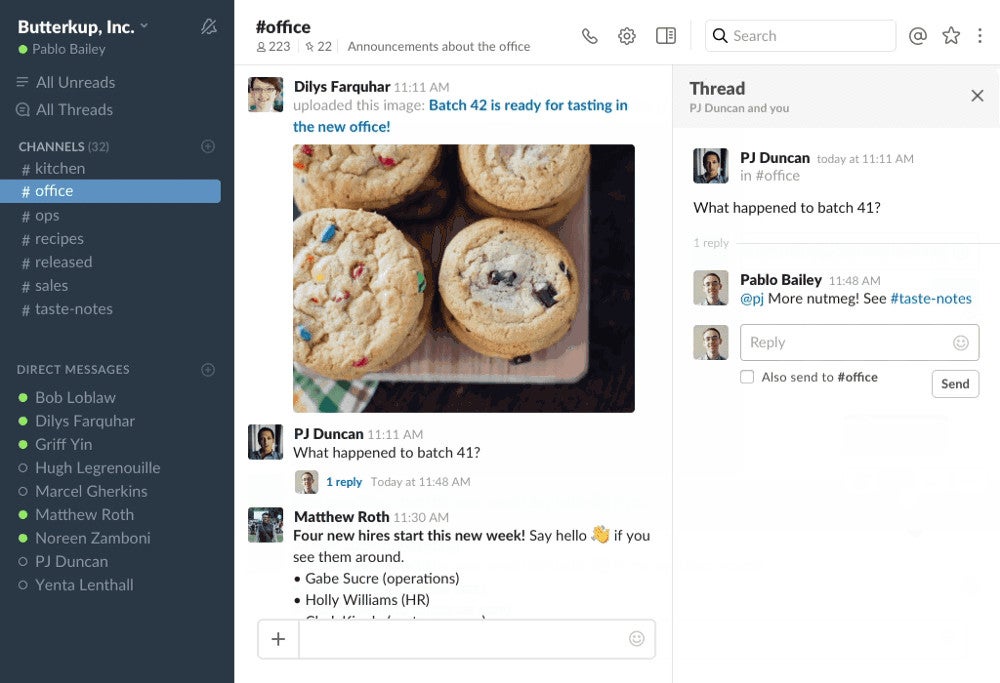 One of the many user requested features for Slack, support for
threaded messaging
has finally made its to the the mobile application. The new feature has been implemented by developers in the form of a simple Thread tab, which allows users to connect related messages, so conversations can be managed easier.
Here is how it works, as explained by the developers. First of all, once you or someone else posts a message in
Slack
, you can start a detailed conversation on that particular topic by hovering over the message and clicking Start a thread. Once the right sidebar in Slack will open, you can add your reply.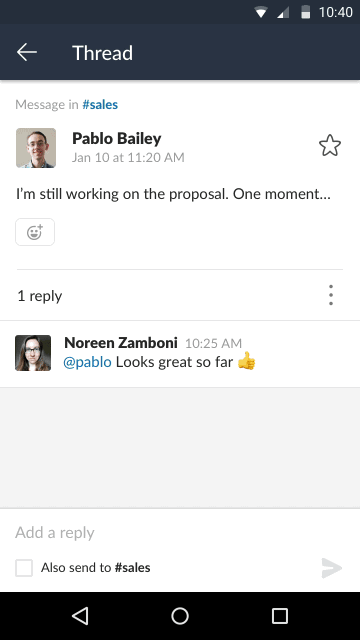 In addition, the developers made it so messages with threaded replies will show thumbnails of discussion participants right in the channel, along with the number of replies posted. You'll be able to add your feedback in the threaded conversation from the right sidebar, such as reactions.
Keep in mind that replies to a thread won't mark the channel as unread or notify you if you're not directly mentioned. This is only available for regular messages posted in channel.
It's also worth noting that all threaded conversations are archived. Also, you can search them for specific information and context if you don't want to read the while conversation, which comes in hand especially when it gets too cluttered.
Moreover, Slack users can now participate in multiple threads if they wish so, especially since the update adds the new All Threads view, where users can read and reply to these conversations.
According to Slack developers, the new threaded messaging feature is rolling out to mobile devices over the next few days, and it will be available on the
desktop version
of the app as well.