(Updated) Samsung to release Note 7 replacements in Australia on Sep 21, other countries in the coming weeks
30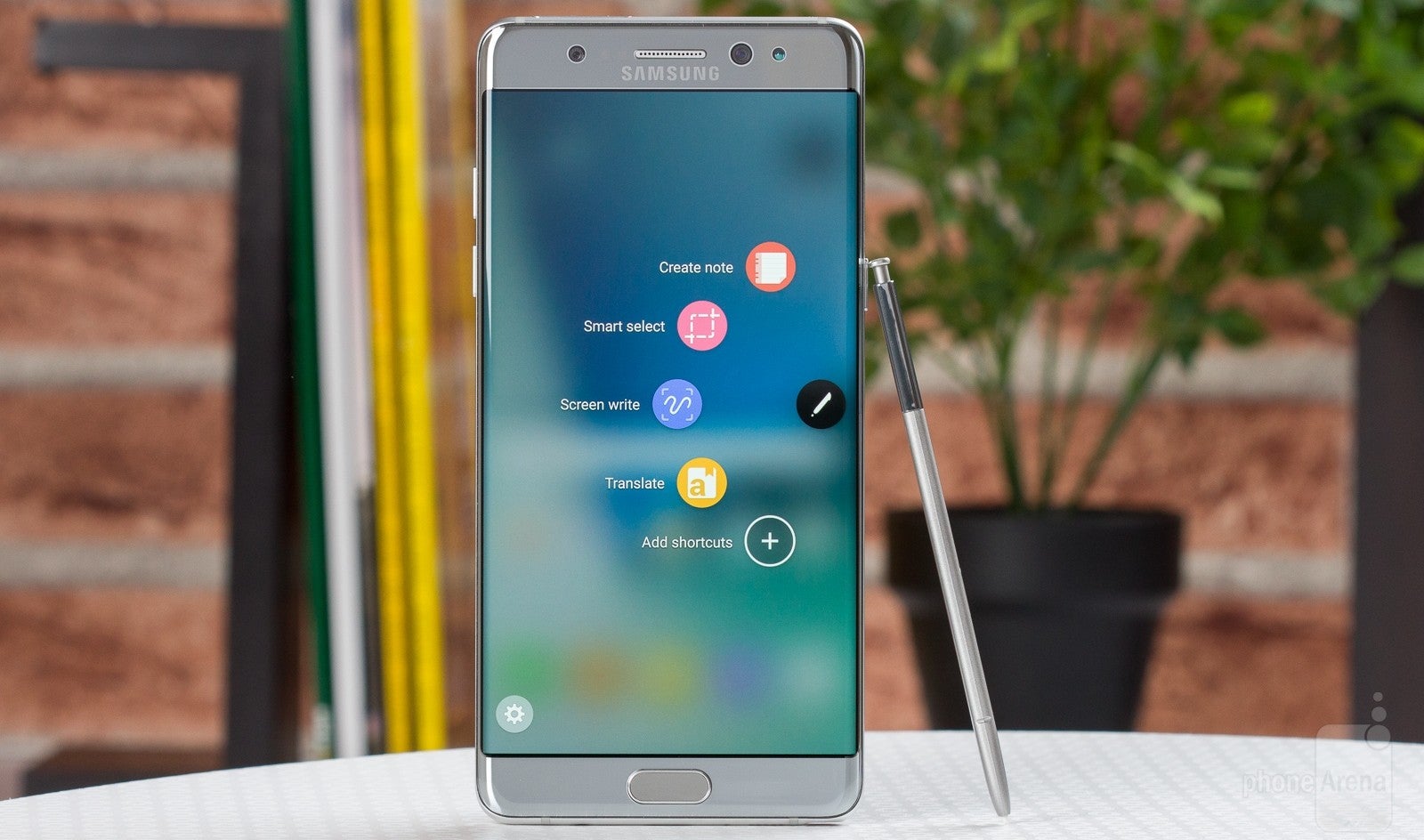 Samsung is moving ahead with the preparation of a new batch of Galaxy Note 7 smartphones to replace faulty units and prevent the
amply documented
exploding battery issue from spreading. Samsung Australia has published an official message declaring that replacement stock of the Note 7 will be available to customers at operators and retailers in the country from September 21.
While the announcement is strictly for the Australian market and Samsung hasn't provided dates for global countries, it still gives us a theoretical time frame for when replacement stock will be ready, as well as some important clues for the company's strategy of handling the difficult situation.
Owners of defective Note 7 devices remain entitled to a refund or choosing a new Galaxy Note 7 smartphone, with a courtesy device provided until replacement stock has arrived. They are advised to back up their data, complete a factory reset, power down their smartphone and return it to its place of purchase. From September 21, they will be contacted by their original place of purchase to have the collection or delivery of their new device coordinated.
Units from the replacement stock can be easily identified with the following marks on their packaging – a small black square on the white barcode label, along with a white sticker with the letter 'S' in blue. Additionally, Samsung Australia – and, presumably, all of Samsung – will establish an online database where devices' IMEI numbers can be checked and identified whether they belong to old or replacement stock.
Hopefully, Samsung's Note 7 replacement campaign will begin just as soon in other countries where the phablet has been on sale.
UPDATE
: Recall information for all countries where the Galaxy Note 7 will be sold is now available online
at this location
.