Samsung explains why some Galaxy Note 7 batteries tend to blow up
41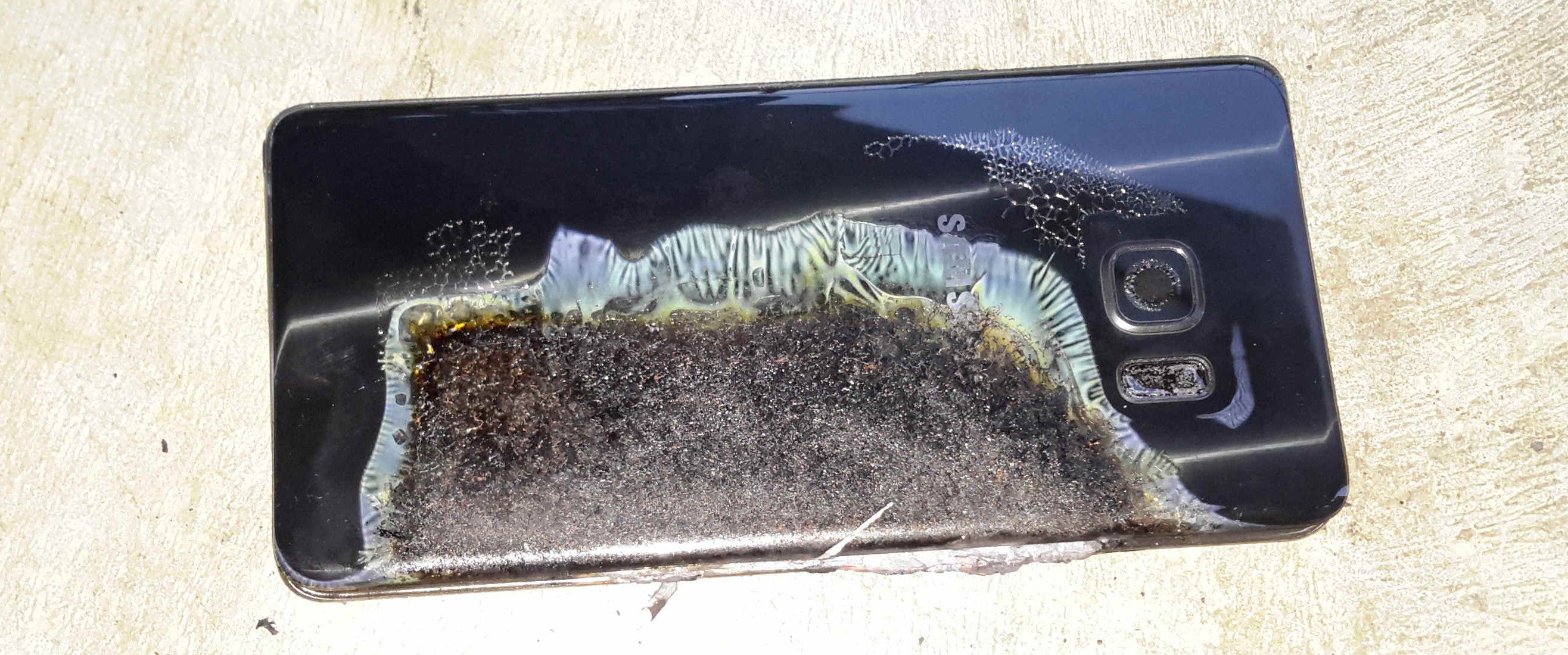 If you happen to own a Galaxy Note 7, then you should stop using it if you know for sure that the battery comes from Samsung SDI. At least, that's what Samsung advises customers that bought the smartphone and are already using it.
The South Korean company announced
earlier this month
that there have been 35 cases reported globally, which will be investigated in order to identify any possible issues with the batteries.
Since Samsung started the investigation, a few more Galaxy Note 7 units blew up in different parts of the world, which even made
FAA consider banning
this particular device from flying on US airlines.
We already know
that the batteries manufactured by Samsung SDI are to blame, but what exactly went so wrong that Samsung had to issue a massive Galaxy Note 7 recall?
An official statement issued by Samsung says that "
based on our investigation, we learned that there was an issue with the battery cell. An overheating of the battery cell occurred when the anode-to-cathode came into contact which is a very rare manufacturing process error.
"
Even though customers are asking for better batteries inside their phones, the battery technology hasn't made any breakthroughs yet. That being said, it's worth noting that any Li-ion battery has the potential to blow up because of the chemistry products inside.
For example, Lithium has a high electrochemical potential, which is why it's used as an anode inside high-capacity batteries. However, Lithium is also highly reactive and more susceptible to thermal runaway.
When a faulty battery overheats, it causes the cells to break open, thus resulting in a chain reaction of other cells breaking. This is called thermal runaway and it's usually the main reason some batteries explode. The actual defect that causes a thermal runaway can be a simple short circuit or even a design flaw.
It appears that some batteries inside the Galaxy Note 7 suffer from a "very rare manufacturing process error," so it makes sense for Samsung to replace them as soon as possible.