Samsung Galaxy Tab 4G LTE coming to Verizon
6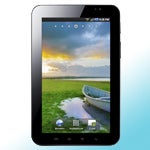 EXCLUSIVE: Samsung Galaxy Tab 4G
is the LTE-enabled version of the Android 2.2 Tablet, which will hit Verizon Wireless this year. Save for the integrated 4G receiver and updated main camera (5MP instead of 3MP), it will be pretty much identical to the current Galaxy Tab models, with 7" 600x1024 pixels display. It seems it will not be upgradable to Android 3.0 Honeycomb, which is what the
Motorola XOOM
will be running. You can easily guess which one we prefer now.
*Update* The processor is also upgraded from 1GHz to 1.2GHz, but it is still single-core Cortex A8 Hummingbird one.
You can check out our coverage of the older Galaxy Tab models:
Review
|
vs iPad
There is no information when the Galaxy Tab 4G LTE will be available and at what price. It better be sooner if it wants to beat the XOOM with something.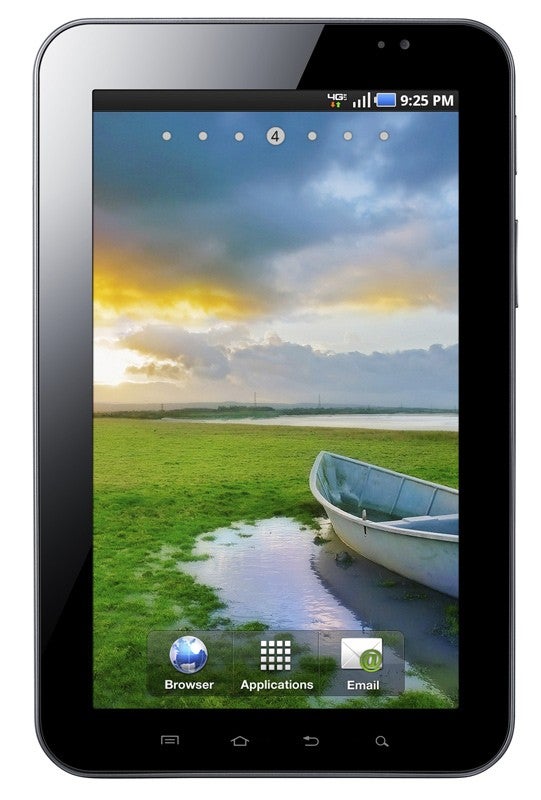 Samsung Galaxy Tab 4G LTE for Verizon