Samsung Galaxy Tab Review
20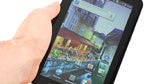 This is a review of the Samsung Galaxy Tab's European version. While it's pretty identical to the U.S. versions of the device, there are still some differences, with the most significant one being voice call support present only in the EU version.


Introduction: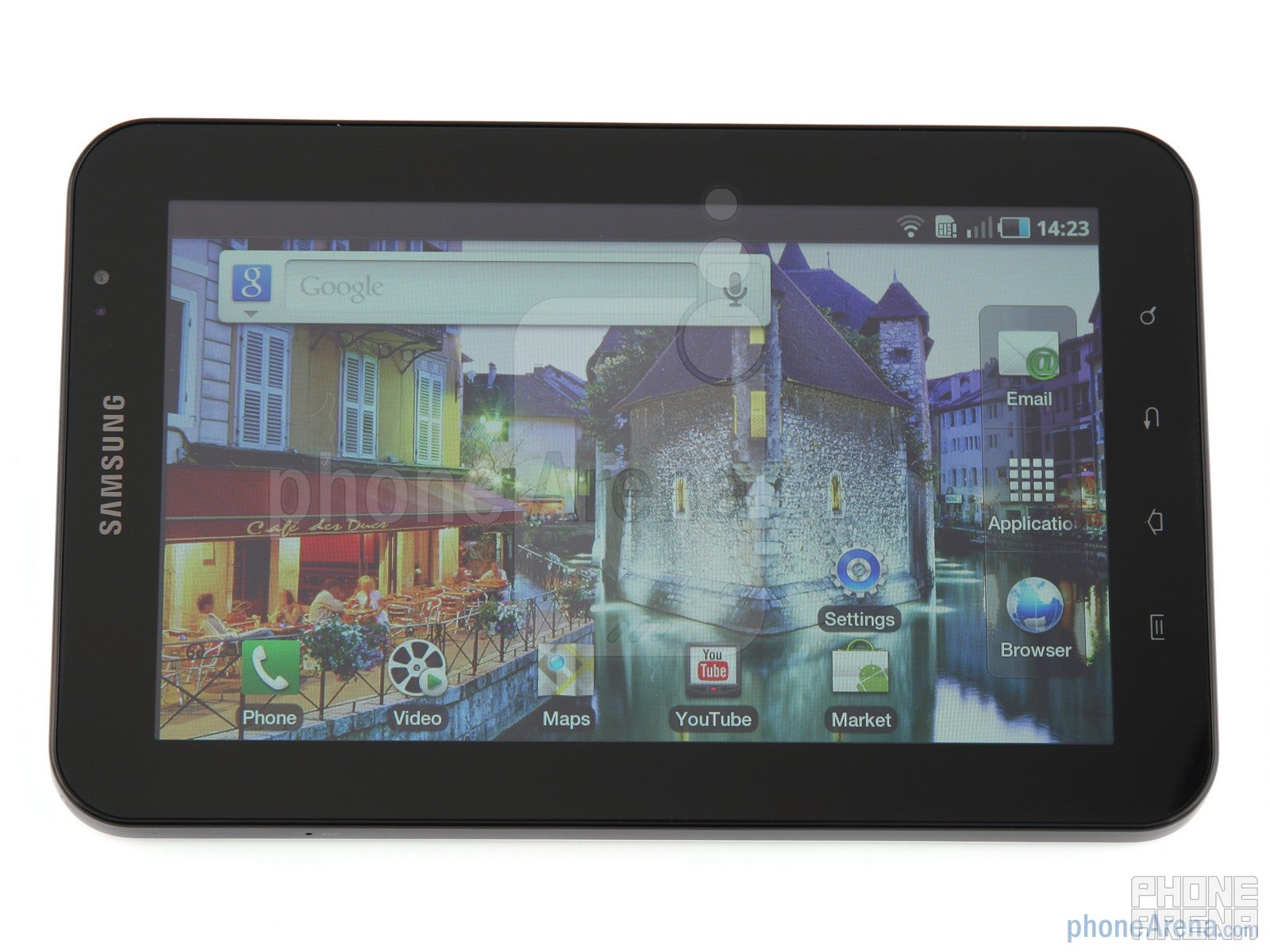 Without a doubt, the
Apple iPad
is one of the most intriguing and successful consumer electronic products released this year. Its success has naturally caused a wave of announcements by various manufacturers, each revealing its own plans for upcoming tablet/s. As of now, the most serious contender seems to be Samsung with its
Galaxy Tab
, which is to make an appearance with every single major U.S. carrier. Now, here's the deal about the Samsung Galaxy Tab. At first glance, it is very similar to the iPad; in reality though, it's nothing like it. "So, is that a good thing or a bad thing?", one would ask. If this question is tickling your fancy, then look no further, as you'll find all the answers you seek in this review!
Design:
The Samsung Galaxy Tab is more compact than the Apple iPad. It is nearly twice as small and packs a 7" capacitive touchscreen, as opposed to the iPad's 9.7 inches. Of course, don't be fooled by Samsung commercials, implicating that you'll be able to comfortably carry this device in your back pocket. It is not this pocketable. It is extremely easy to pick up and handle though. The Galaxy Tab is very light 13.40 oz (380 g), which can be explained with its plastic construction. We suppose that the back is quite prone to scratches, so it might be a wise idea to get some kind of case.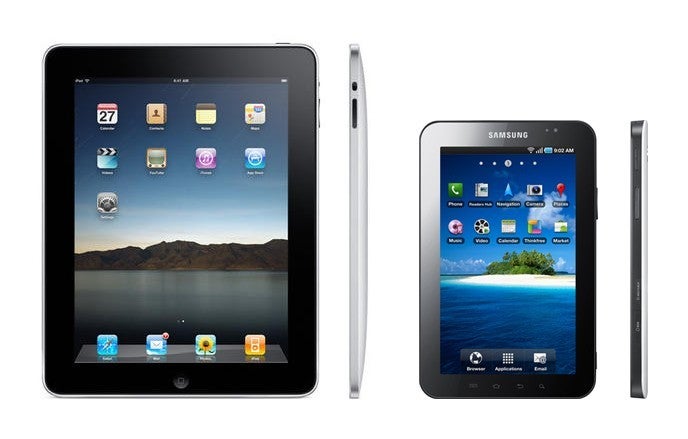 The gorgeous
7-inch screen
has a resolution of 600x1024 pixels. It provides a crisp and clear image and makes even smaller texts look fine. Colors of the LCD TFT screen are nicely saturated, while viewing angles are more than passable. The Samsung Galaxy Tab's display is viewable under bright sunlight, though not in its full beauty. Naturally, an ambient light sensor is present to adapt the screen's brightness accordingly, but if you wish, you can always override it and push the slider all the way to the max, in order to experience one very bright picture. Conversely, if you wish to use the tablet in a completely dark place, say while in bed, the Tab can also output a wonderfully low level of brightness to preserve your eyes. Of course, we did not find any problems with touch registration; the capacitive screen is as sensitive as it gets. By the looks of it, 7 inches are still quite good for a tablet, though you might find yourselves switching to horizontal mode when viewing the web quite often.
Above the display
are located the aforementioned ambient light sensor, as well as the 1.3MP video call camera. At
the bottom portion
of the front, you get four capacitive keys: Menu, Home, Back and Search, which can be really annoying due to accidental presses, especially in the beginning.
On the top side
is the 3.5mm headset jack, while
on the left
is the Galaxy Tab's microphone that will allow you to do calls on the device.
On the right
are the power/lock key, as well as the volume rocker and the SIM and microSD card slots.
The bottom
side houses the proprietary charging port (very similar to Apple's 30-pin connector) and two loudspeakers.
The back
hosts a 3.2MP camera with an LED flash.
So, we've taken a tour around the tablet, and as a result, we can conclude it is one pretty good-looking device. The Samsung Galaxy Tab is also quite thin and is surely a worthy competitor to the iPad from a design point of view. Yet, it doesn't feel as solid, or premium for that matter, due to its predominant use of plastic. One of the things we love about the Tab though is how easy to carry around it is, so this definitely puts it in a comfy position, when it comes to those users who are not willing to sacrifice on portability.
Recommended Stories