Samsung Galaxy S9/S9+ vs iPhone X vs Pixel 2 XL and the best of the rest: a size comparison
8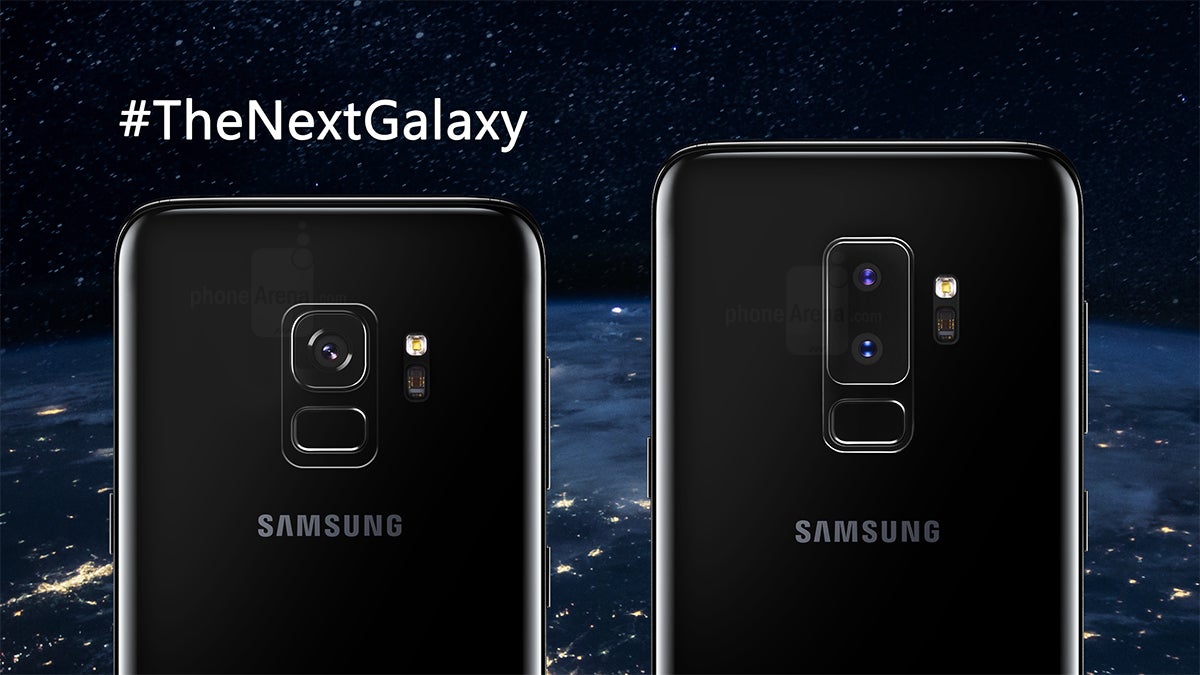 The long-awaited Galaxy S9 and S9+ have finally been revealed, and we're here to bring you a nifty size comparison between the latest entries in Samsung's S-lineup of smartphones and their main competition.
Unsurprisingly, the Galaxy S9 and S9+ don't mark a big departure from last year's models, design- and size-wise at least, with the new S-series flagships sporting almost the same bezel-less design and tall, Super AMOLED Infinity Displays that made the S8 and S8+ stand out in 2017. In fact, he biggest design changes in the new flagships come in the form of a slightly slimmed down bottom bezel, and a relocated fingerprint scanner on the back, both of which are welcome decisions on Samsung's part.
As you probably remember, one of the biggest gripes people had with the Galaxy S8 and S8+ had to do with the fingerprint scanner, which was located in an arguably awkward position, right next to the camera, and was often times hard to tell apart from the lens right next to it. This has changed for the better with the S9 and S9+, and their vertically-oriented camera and fingerprint scanner modules.
But with that out of the way, let's take a look at how the Samsung Galaxy S9 and S9+ stack up against the current competition in terms of size!
Samsung Galaxy S9 and S9+ vs Galaxy S8 and S8+
Samsung Galaxy S9 and S9+ vs iPhone X vs iPhone 8 Plus
Samsung Galaxy S9 and S9+ vs LG V30 vs Galaxy Note 8
Samsung Galaxy S9 and S9+ vs Google Pixel 2 and Pixel 2 XL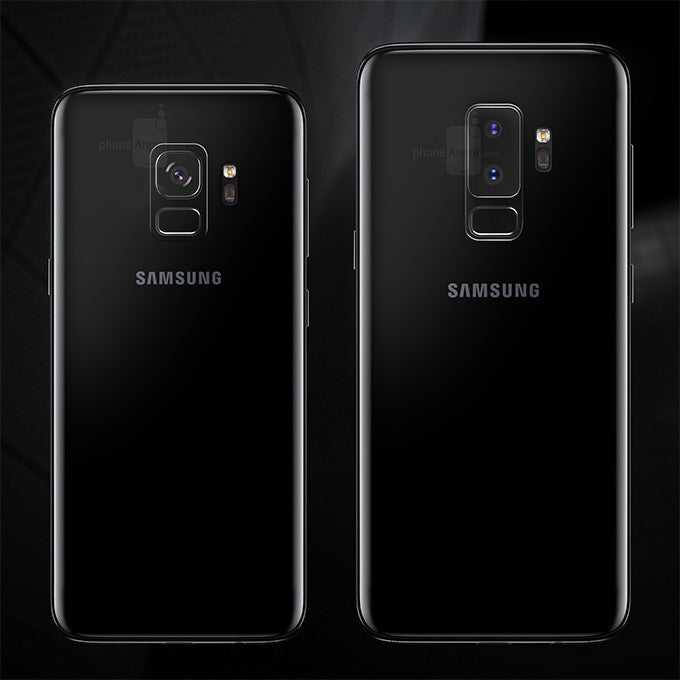 ALSO READ: