Samsung Galaxy S8 pre-orders reportedly starting on April 7
4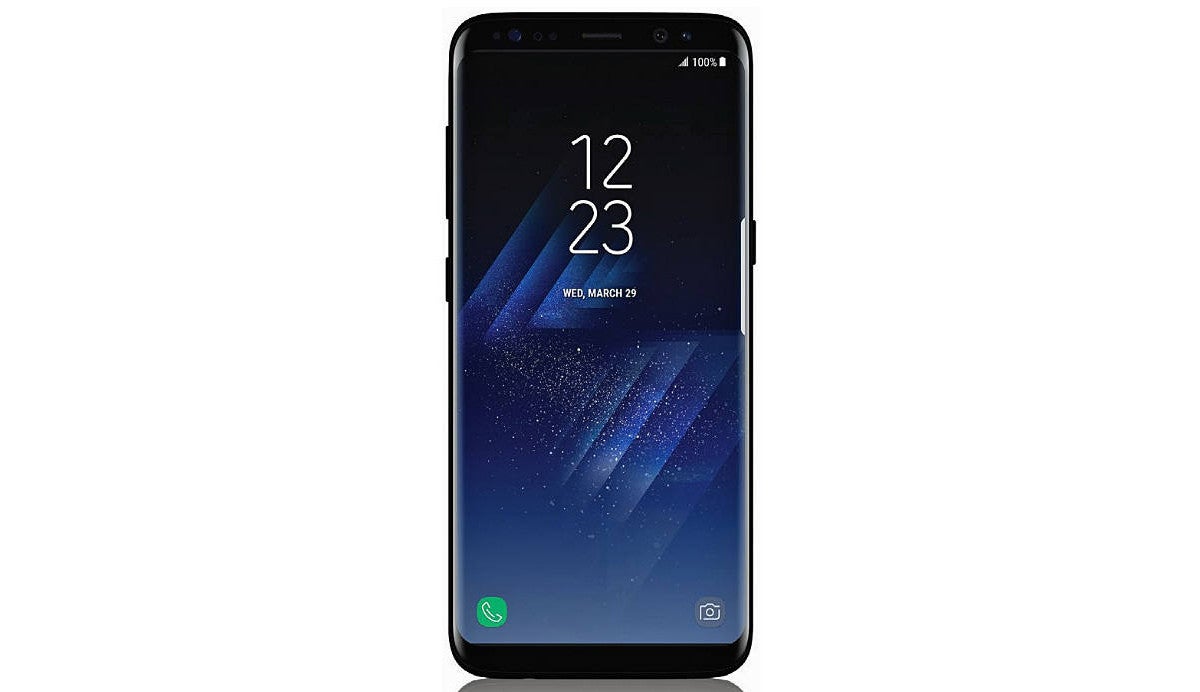 Samsung has already confirmed it will unveil the
Galaxy S8
duo on March 29, but we're still debating on when exactly pre-orders will open for the flagships.
It looks like the Korean media got an answer directly from Samsung, so the date you want to save on your calendar is April 7. Both
Galaxy S8 and S8+
are supposed to be available for pre-order in South Korea starting April 7.
While the pre-order period will end on April 17, the smartphones will only make their debut on the market on April 21. The Korean media reports Samsung will hold pre-launch events on April 18 at all three major carriers' stores in the country.
However, only select subscribers will be allowed to attend these pre-launch events where they will have the chance to win prizes of up to 3 million won ($2,645). Samsung will also offer prizes comprising of Galaxy S8 and S8+ smartphones, as well as
Gear S3 smartwatches
, to the lucky ones.
Between April 18 and 20, Korean carriers will open their gates to subscribers who want to test out the Galaxy S8 flagship. On the next day, April 21, Samsung Galaxy S8 and S8+ will hit the shelves in Korea.
According to a Samsung official, the
Galaxy S8
pre-launch event was decided at the last minute. It might be meant to increase the number of subscribers for local carriers.
The global rollout of the Galaxy S8 and S8+ might still be set for April 28 though, but at least we know when the smartphones could become available for pre-order.