Samsung Galaxy S7 & S7 edge Q&A: Ask us anything you wish to know!
99+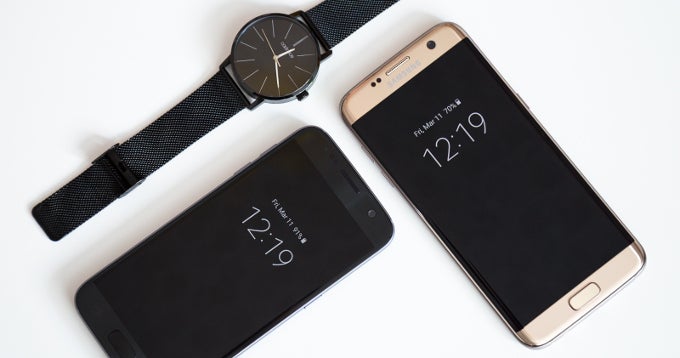 So, the Galaxy S7 and S7 edge are already old news, but they are some of the finest phones you can get at the moment. Indeed, you will have to nitpick before you find a substantial flaw in any of these, and even when you do, it won't be a deal-breaking one. Seriously, these are the bee's knees right now!
Our reviews of the well-endowed Samsung duo are already live, and we've answered many of the crucial questions about the phones in these. Such things like display accuracy, battery life, real-life performance, and interface touch-ups have all been discussed there. Yet, there's always the chance that something important for you, dear reader, has left unanswered.
Well, this is your chance, folks! Feel free to ask us anything about the device. We will try to be helpful to as many of our readers as possible.
Read more: