New Galaxy S11 leak details larger displays, five models, 5G support, more
35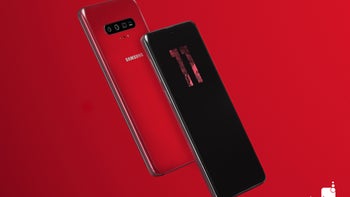 Samsung Galaxy S11 concept render
A constant stream of leaks is inevitable now that Samsung has
finalized the design
of next year's Galaxy S11 series. This week alone, the
battery capacity
of each model has been revealed and the
rear camera setups
have been detailed. Today, tipster
Evan Blass
has provided some preliminary information about the lineup.
Samsung's Galaxy S11+ will be absolutely huge and support 5G

Samsung decided to release three mainstream Galaxy S10 models with support for 4G LTE networks earlier this year alongside a fourth 5G-ready device. But for 2020, the South Korean giant is reportedly planning three flagships that'll be available in a few different variants.


Leading the way looks set to be a large model that's presumably going to replace both the Galaxy S10+ and Galaxy S10 5G. It's expected to be marketed as the Galaxy S11+ and, per the preliminary information, is going to support 5G networks as standard. The number of cameras planned for this phone is yet to be confirmed but they will allegedly be paired with a humongous 6.9-inch curved-edge display. The Galaxy S10+ and Galaxy S10 5G, for comparison, feature 6.4-inch and 6.75-inch panels respectively.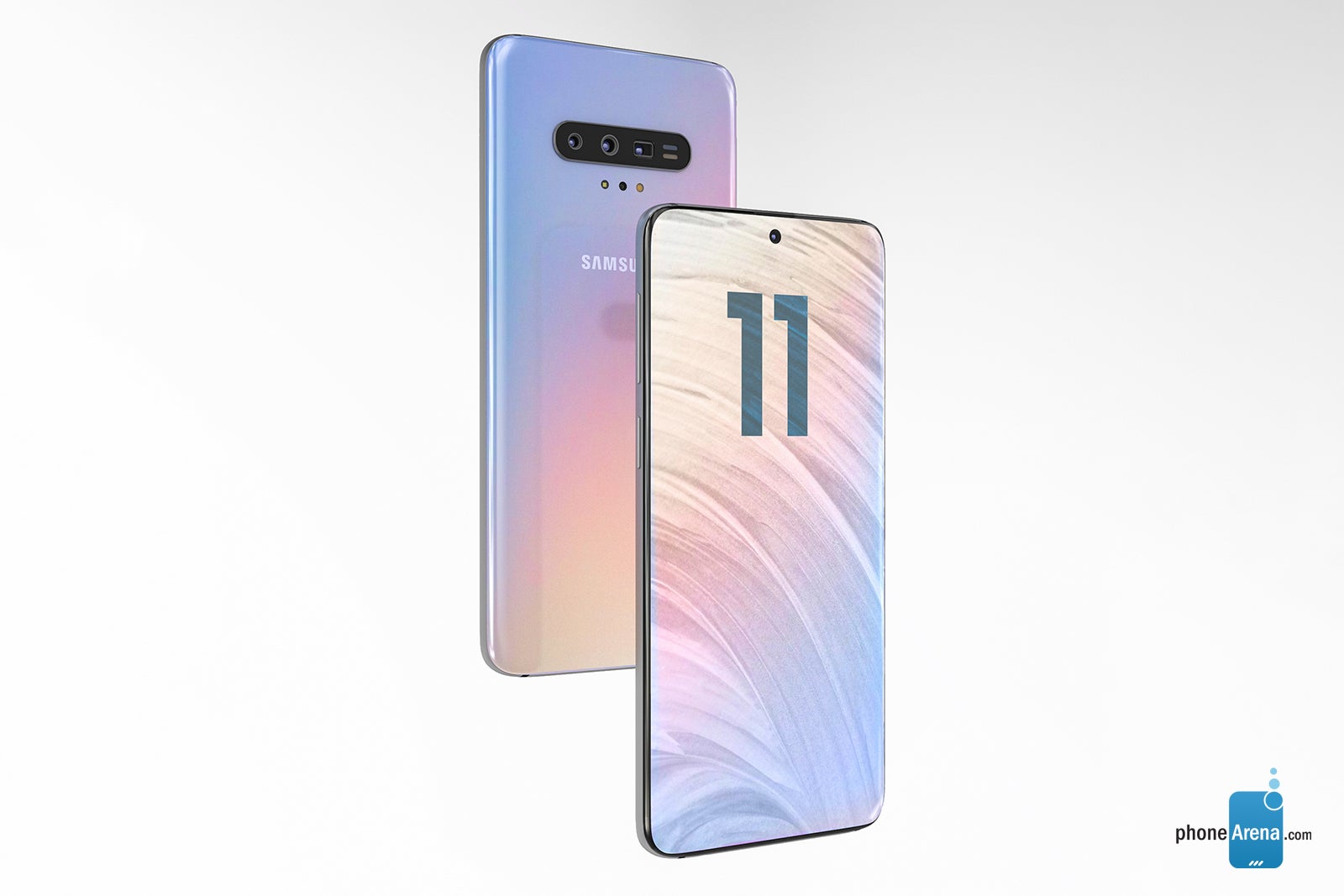 Samsung Galaxy S11 concept render
Fortunately, Samsung's next-generation device is expected to adopt a taller aspect ratio which means it should be roughly the same size as the Galaxy S10 5G. As for the new display's resolution, not much is known at this stage, but rumors are swirling about a potential 90Hz or 120Hz refresh rate to rival the recent 90Hz implementation seen by Google and the upcoming 120Hz one by OnePlus.
The Galaxy S11 will be available with or without 5G

The second flagship, which will probably be marketed as the Galaxy S11, is on track to replace the current-generation Galaxy S10. But much like its larger sibling, an even bigger display is to be expected.


Evan Blass says the 6.1-inch panel featured on this year's device is being replaced by a massive 6.7-inch screen. It'll feature curved edges on either side and, thanks to the taller aspect ratio, means the phone will likely sit somewhere between the Galaxy S10+ and Galaxy S10 5G when it comes to size.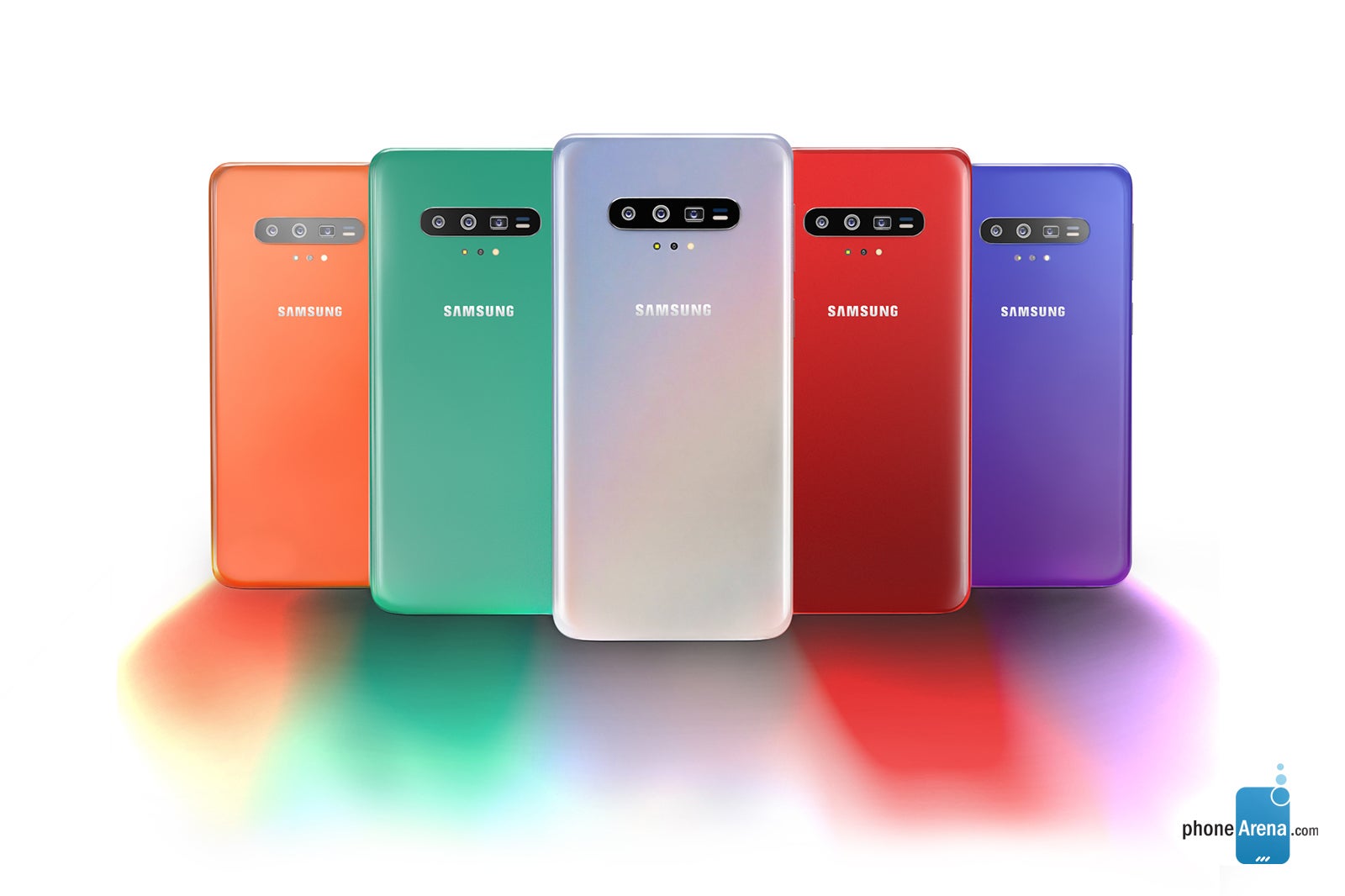 Samsung Galaxy S11 concept render
Like the Galaxy S11+, Samsung's standard model will be available to purchase with 5G support. However, because these next-gen networks aren't yet up and running in many global markets, a cheaper version with just 4G LTE support is reportedly in the works.
Say goodbye to the compact, flat display with the Galaxy S11e

If Samsung retains its 'e' branding next year, the cheapest and smallest Galaxy S11 model should ship with the Galaxy S11e moniker attached. It'll replace the 2019 Galaxy S10e and will be positioned as a direct competitor to Apple's iPhone 11 in terms of both price and size.


According to the preliminary information that Evan Blass posted, Samsung's going to ditch the 5.8-inch Infinity-O display used on this year's model in favor of an alternative that measures in at either 6.2-inches or 6.4-inches. Additionally, to further differentiate its device from others, the chosen display will feature curved edges.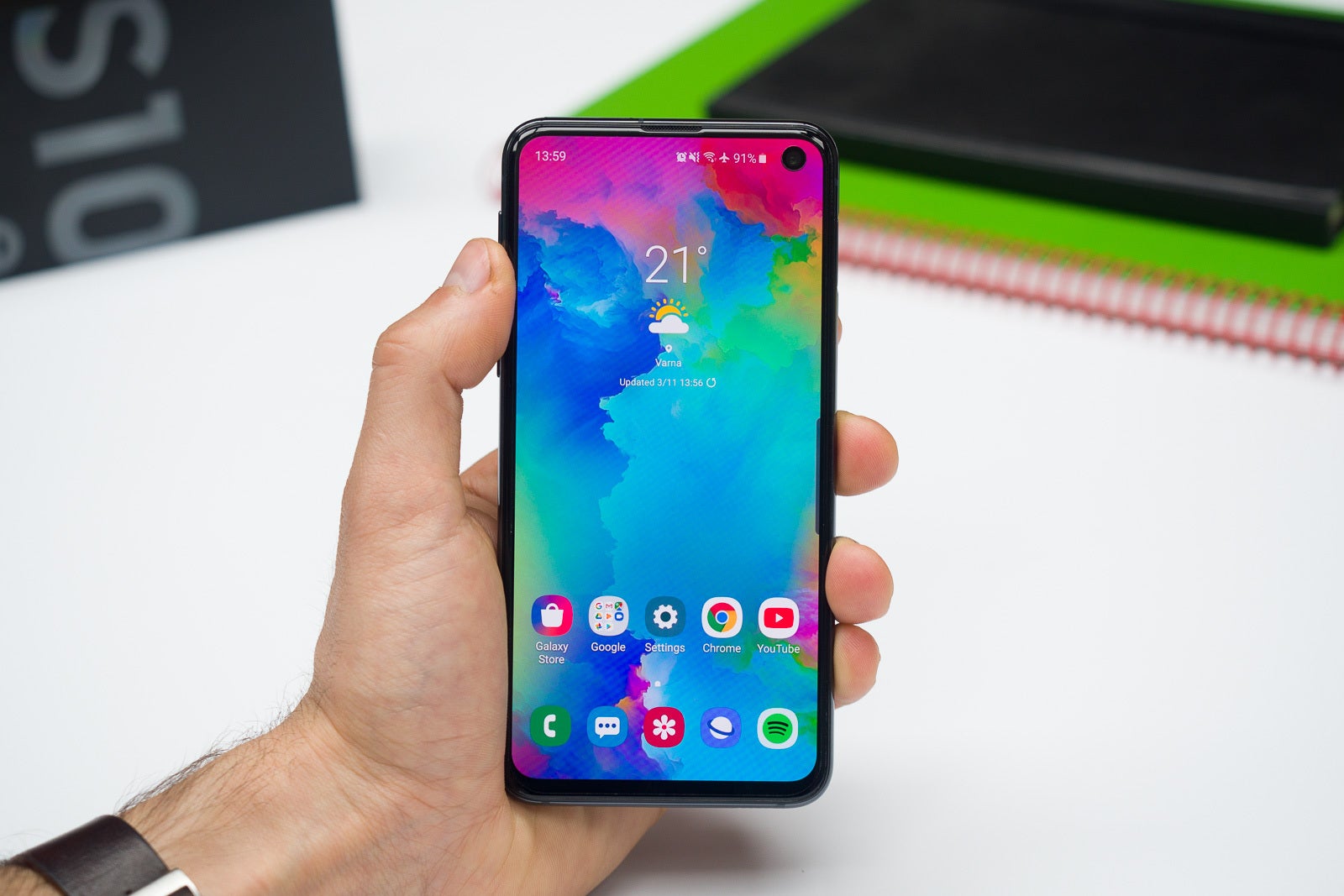 Don't expect a Galaxy S10e-like flat display on the Galaxy S11e
Due to the limited availability of 5G networks, Samsung is also preparing two variants of the Galaxy S11e. One will support 5G as standard while the other will settle for 4G LTE compatibility.
Samsung Galaxy S11 series announcement and availability

The Samsung Galaxy S11 series will debut in mid-to-late February, according to Blass. This corroborates rumors of an introduction on Tuesday, February 18, ahead of MWC 2020.



Availability will ultimately vary by market although early rumors suggest the US will only receive three of the five Galaxy S11 models. This likely means Samsung is planning to release only the 5G-ready models in the market. It also suggests the South Korean giant may ditch 4G LTE flagships in markets where 5G networks are already up and running.



Recommended Stories