The Samsung Galaxy S11's design has reportedly been finalized
17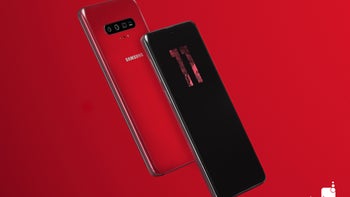 The Galaxy S11 is arguably the most highly anticipated flagship of 2020 and new information suggests Samsung could soon start preparing for the lineup's production which, in turn, means a season of juicy leaks is just around the corner.
Research and development for the Galaxy S11 has finished
Following months of intensive research and development, Samsung has reportedly finalized the design and internal configuration of next year's Galaxy S11 devices. The news arrives courtesy of tipster
Ice Universe
and coincides perfectly with the company's usual development timeline – R&D for the Galaxy S10 series ended on November 1, 2018.

Details about what Samsung has planned for its next-generation smartphones haven't been provided but multiple reports indicate the phones are going to build upon the foundations of this year's lineup. Samsung is expected to reuse its Infinity-O AMOLED display technology but make some improvements that'll likely mean thinner bezels and smaller punch holes.

The successor to the compact and reasonably priced Galaxy S10e will probably stick with a flat display and single punch hole, but the regular Galaxy S11 may boast a curved edge panel complete with two holes rather than one. Alternatively, it could opt for a wider implementation like the one featured on this year's Galaxy S10+ that's large enough to house two sensors, one of which may be a dedicated Time-of-Flight sensor for a more reliable and secure face unlock system.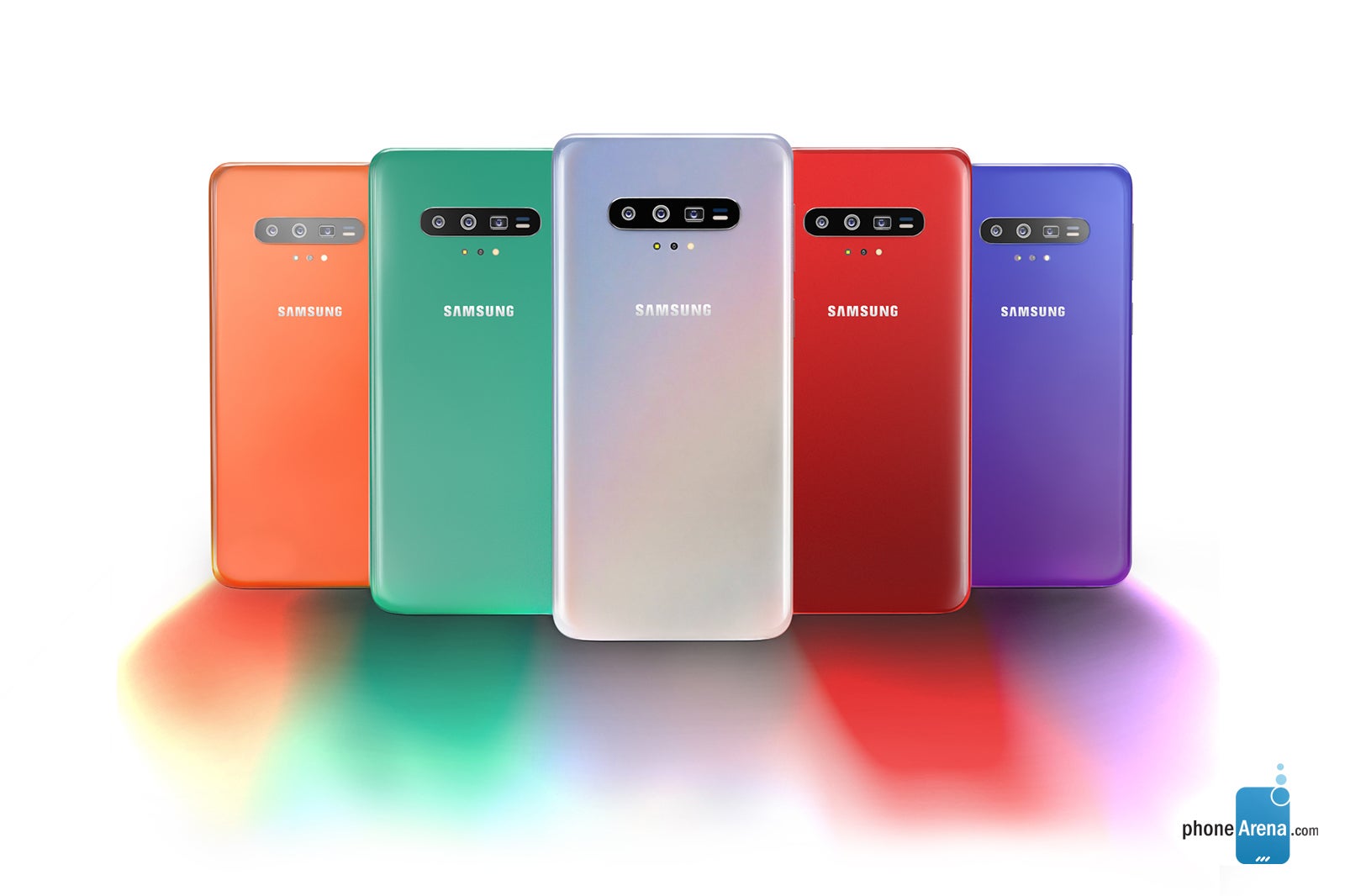 Samsung's bigger Galaxy S11+, on the other hand, may include up to three front cameras. The company recently patented an extra-wide punch hole, but one historically reliable tipster has said the device may feature three individual holes instead. Within them, Samsung is expected to place two selfie cameras, one of which will likely feature a wide-angle lens, and a Time-of-Flight sensor.
Upgraded rear camera systems on all devices are expected

The upgraded selfie setups are expected to be paired with new camera systems. The flagship Galaxy S11 and Galaxy S11+ may switch over to an impressive quadruple-camera layout that's led by an all-new 16-megapixel sensor designed to replace the 12-megapixel alternative Samsung has used on its devices since the Galaxy S7.


This will undoubtedly be paired with an improved ultra-wide-angle camera and a new Time-of-Flight sensor for improved portrait photography and more accurate AR content. Completing the setup may be a new 5x periscope zoom camera that'll compete against Huawei's implementation and replace the existing 2x telephoto lens.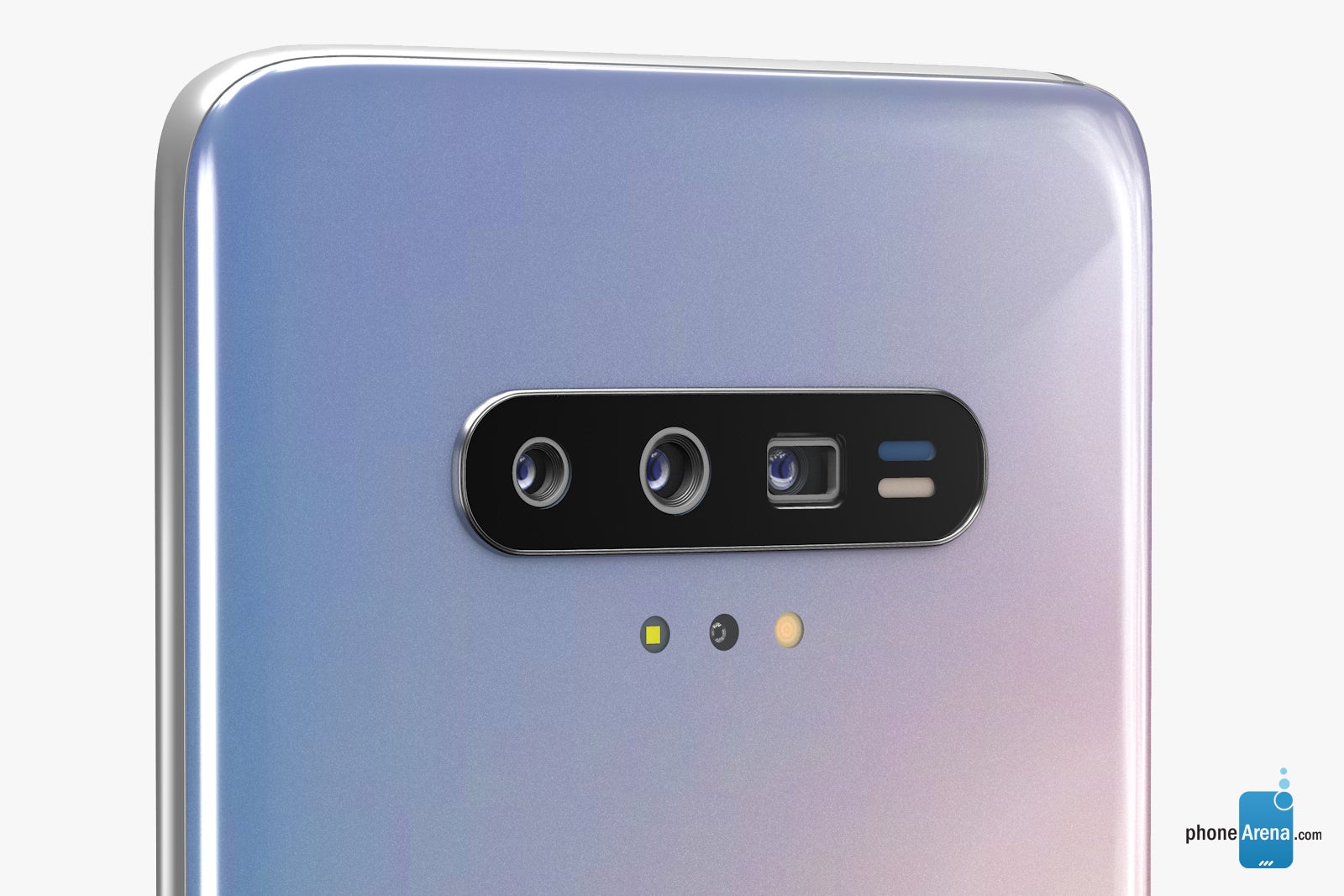 Samsung's cheaper Galaxy S11e will retain the primary and ultra-wide-angle cameras featured on its premium siblings but ditch one of the other two. The most logical move from both a marketing and cost perspective would involve fitting the phone with a Time-of-Flight sensor and introducing the zoom system as an exclusive for the more expensive devices, but Samsung has surprised us all in the past and could do so again with the Galaxy S11e's camera setup.
The Snapdragon 865 or the Exynos 990

All of Samsung's 2020 flagships destined for the US market will probably be powered by Qualcomm's next-generation Snapdragon 865 while those headed for Europe and other international markets should benefit from the recently introduced Exynos 990. Coupled with the chipset on the premium models should be 12GB of RAM while the cheaper Galaxy S11e may benefit from 8GB. It's unclear, however, if all models will ship with 256GB of internal storage as standard or if Samsung will choose to stick with 128GB for the budget flagship.


Rounding out the Galaxy S11 series should be Android 10 straight out of the box paired with One UI 2.1, support for 5G networks as standard, Samsung's 45W fast charging tech on the premium models, and no 3.5mm headphone jack.