Latest Galaxy S11 leak seemingly corroborates huge camera upgrades
12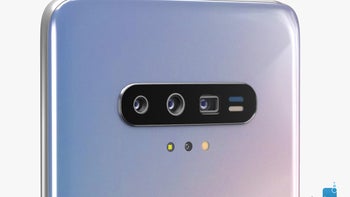 Samsung Galaxy S11 concept render
The Galaxy S10 upped Samsung's camera game rather dramatically when it debuted in February but, when compared to rival flagships, it still lags behind in certain areas. Rumors indicate Samsung wants to address the situation with next year's Galaxy S11 and the latest leak seemingly corroborates this.
The Galaxy S11's camera is named after NASA's Hubble Telescope
According to
information
received by
GalaxyClub
, Samsung has developed the Galaxy S11's rear camera setup under the codename 'Hubble.' The moniker is a reference to NASA's Hubble Space Telescope and is presumably indicative of the company's plans to substantially upgrade its cameras.

Samsung's most premium smartphones have supported 2x optical zoom since the summer of 2017. With the upcoming Galaxy S11, though, the company is reportedly going to make the switch over to an all-new periscope-like lens that supports 5x optical zoom. The upgrade should allow Samsung to better compete with rival Huawei, which first introduced 5x zoom earlier this year, and pull ahead of Apple, which still relies on 2x optical zoom.

It's unclear what sensor will be paired with the upgraded lens but support for impressive levels hybrid and digital zoom are to be expected thanks to the data gathered by the main sensor. Huawei, for example, offers 10x hybrid zoom and an outstanding 50x digital zoom but Samsung could take things even further by updating its other sensors.
Samsung Galaxy S11 concept render
According to tipster Ice Universe, there's a "high probability" Samsung's next-generation flagship will use a new 108-megapixel main camera. The South Korean giant already produces a similar sensor for Xiaomi's phones but this particular one should provide better overall results that are capable of competing in the flagship segment.

The extra data gathered by a 108-megapixel camera versus a regular 12-megapixel sensor, in turn, may improve Samsung's hybrid and digital zoom vastly. Therefore, zoom levels in the region of 15x and 75x respectively could be made possible, although this is pure speculation at this stage.
A Deep Fusion alternative and an improved Night Mode

Accompanying everything mentioned above will reportedly be a dedicated Time-of-Flight sensor that gathers accurate depth data for improved portrait photography and more accurate AR content. Additionally, an ultra-wide-angle camera is to be expected although details about its resolution and field-of-view are yet to be revealed.


Despite the lack of concrete information, rumors suggest Samsung is also preparing a new software feature that'll rival Apple's recently released Deep Fusion. The latter captures nine photos that are analyzed and later fused together by the iPhone 11's Neural Engine, which selects the best individual pixels to optimize detail, lighting, and color. Out of the nine photos, four images with a short exposure and four regular ones are taken before the shutter button is pressed. The remaining shot is a long-exposure photo that's taken as soon as the button is touched and the whole process takes just 1 second.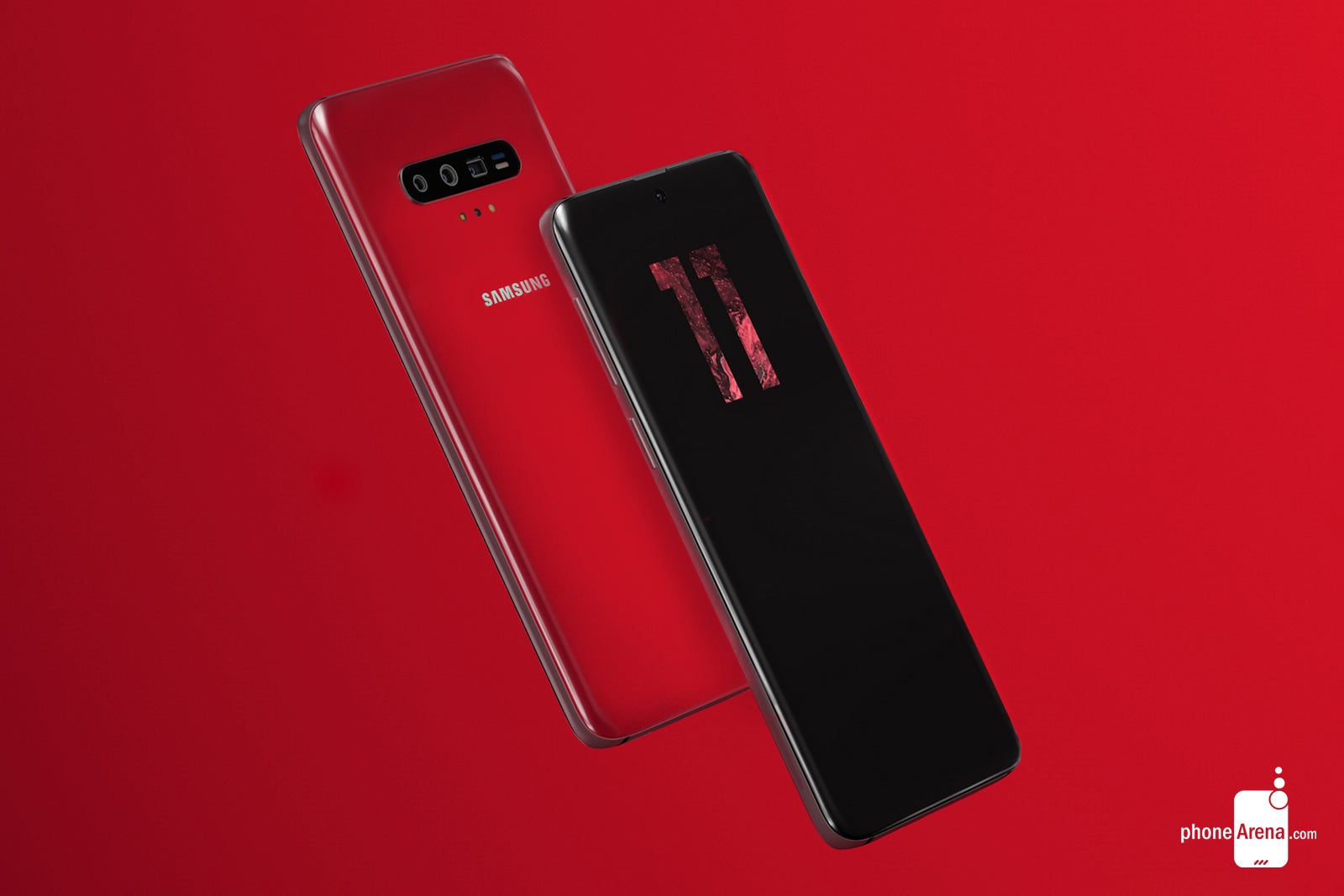 Samsung Galaxy S11 concept render
Finishing off the list of Galaxy S11 camera features should be a noticeably more advanced Night Mode. Samsung's existing implementation lags behind those offered by Google, Huawei, and Apple but the improved version that's expected next year should be more capable and may also benefit from the 108-megapixel rear camera. After all, pixel binning technology can be used with it to produce higher-quality 27-megapixel shots or perhaps even 13.5-megapixel photos.
Samsung Galaxy S11 announcement and release date
The Galaxy S11 series is expected to go official at a standalone Unpacked event on Tuesday, February 18. This should give Samsung about five days of uninterrupted press coverage before MWC 2020 kicks off at the end of the week.
Pre-orders will commence either later that day or on Wednesday, before an expected release on Friday, March 6. Pricing information is yet to leak.
Recommended Stories