Samsung Galaxy Note 8 now available at Microsoft Store
7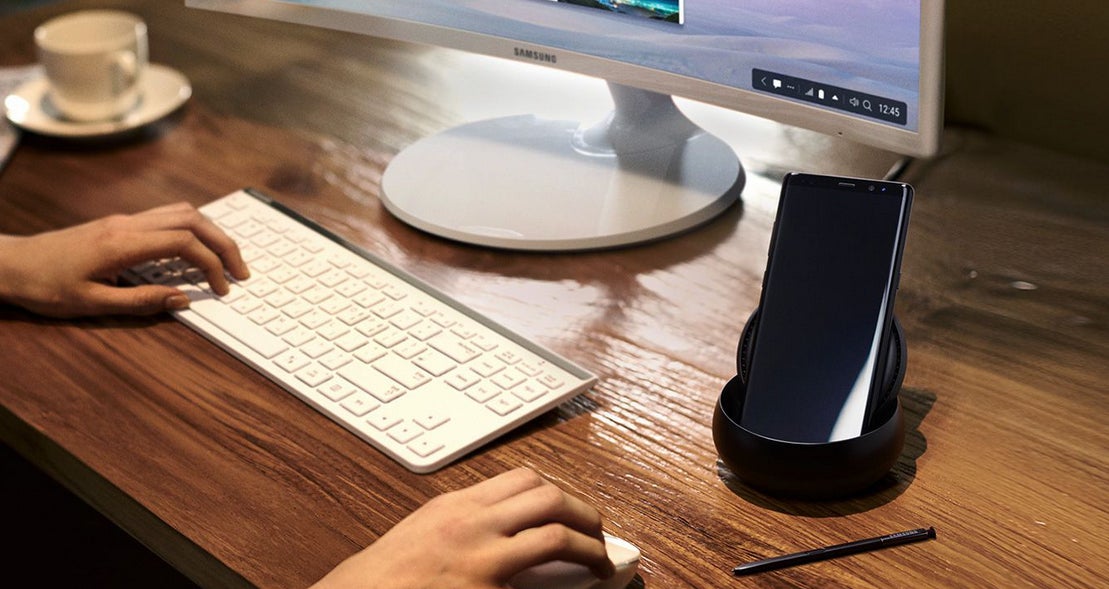 Not long after it started selling the Samsung Galaxy S8 andS8+, Microsoft is now offering another high-end Samsung Android phone via itsofficial US Store. We're talking about the Galaxy Note 8, which can be boughtunlocked from Microsoft Store for $929.99 (no Black Friday deals here, sorry).
While the Note 8 that's available at Microsoft isn'tdifferent from the version sold by Samsung, carriers, and other retailers, the Redmond companyencourages customers to "personalize your phone with the MicrosoftLauncher." As you may know, Microsoft Launcher (previously known as ArrowLauncher) is free to download via Google Play, and provides seamless access todocuments, email, calendar, and so on. This Microsoft-made Android launcheralso lets you easily sync your phone activities with your Windows PC, thanks toits Continue on PC feature.
For now, it looks like Microsoft is selling the Samsung Galaxy Note8 in only one color version: Midnight Black. Interested? If you are, you can order your Note 8 from Microsoft via the source link below.
source: Microsoft Store