Redesigned Snapchat to launch on Android December 4th?; Snap to sell Spectacles at store in London
2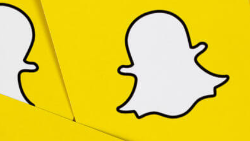 Yesterday, we told you that
Snapchat parent Snap had reported a lower than expected gain of 4.5 million new Active Daily Users
during the third quarter. More importantly, founder and CEO Evan Spiegel said that the messaging app will be unveiling a new redesign for the Android version of Snapchat. Following the redesign, Snapchat will be easier to use. While Spiegel didn't reveal a launch date for the new version of Snapchat, a source familiar with the matter said that employees were internally given the date of December 4th as to when to expect the new look to be available.
The source adds that the app will still open to the camera, and all communications coming from friends, including Stories, will be found to the left of the snapper. To the right will be crowdsourced videos based on sports events that Snapchat will call "Our Stories." Also to the right will be videos produced by Snapchat partners like BuzzFeed and CNBC. Lastly, scrolling to the right will allow Snapchat users to view videos produced by verified celebrities.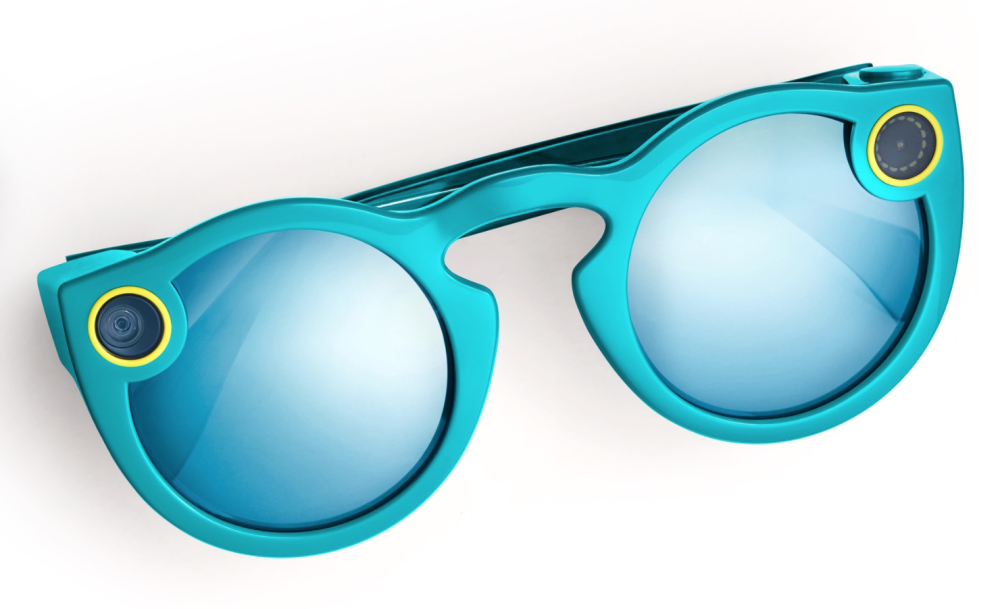 Snapchat will try to sell its remaining inventory of Spectacles from a store in London
Snapchat will use algorithms to make sure that what feels like an endless stream of content to the right of the camera, contains personalized messages. To be sure though, making this change is bound to negatively affect the company in the short term. As CEO Spiegel said yesterday, "There is a strong likelihood that the redesign of our application will be disruptive to our business in the short term."
While Snap is believed to have sold 150,000 of its Spectacles sunglasses, which record videos using a camera embedded in one of the frames, Snapchat plans on opening a temporary location in London that will try to unload the balance of the company's inventory. The store, to be located at Shoreditch's Boxpark, will allow consumers to try on the glasses and buy them. The Spectacles will be priced at £130. At current exchange rates that is equivalent to $171 USD.
source:
BusinessInsider