Poll results: So, about that Galaxy S8 fingerprint reader positioning...
40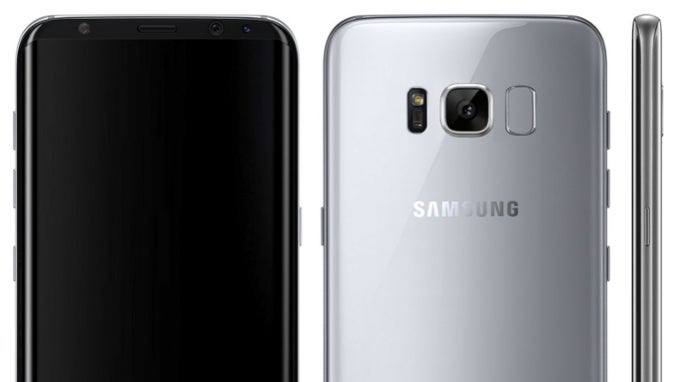 So, the latest set of Galaxy S8 leaks show us a beautiful new device, with extremely thin bezels around its screen. That aside, many are also a bit concerned over the fingerprint scanner's placement — or at least where it's portrayed on the alleged photos and schematics of the S8.
Yes, according to the leaks, the home button, which Samsung has had for years, will be gone from the front — due to the phone's bottom bezel being so thin, no doubt — and will be moved to the back. But, to our surprise, when the first visual leaks came about, they showed the biometric sensor not to be in a central position on the phone's behind. Nope, it's offset to the right of the camera, causing us to wonder whether that would be comfortable and how many times we would accidentally smudge up the camera glass, trying to reach the scanner.
We thought we'd ask you — assuming the pictures and schematics we've seen are of the real thing — how would that fingerprint placement make you feel about the Galaxy S8? Here's how the votes tallied up.