Pink HTC One M9 offered by HTC in the U.S. just in time for Breast Cancer Awareness Month
15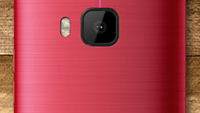 Offering the pink
HTC One M9
on its U.S. website, HTC says that the limited edition of its flagship is wearing pink to help raise awareness of breast cancer. Available until 11:59pm PDT on October 31st, there are two different variants offered. One is a pink colored One M9, while the other adds an image of a pink ribbon on the back. Either way, the phone is priced at $649 and is not available for Verizon or Sprint subscribers. Ground shipping is free.
HTC is tossing in $149.99 of goodies with the purchase. Buyers will receive a $100 Google Play Store credit (which is sent through Google Wallet), and a free pink Dot View case. If you already own the HTC One M9, you can purchase any pink case in stock at 30% off.
The manufacturer says that this month, it will donate $25,000 to the Breast Cancer Research Foundation. You can help raise awareness by walking around with one of these two pink One M9 models. Surely you will be asked about your pink HTC One M9 when you carry it around in public. And that will give you the opportunity to explain the Breast Cancer Research Foundation's mission, which is to "
take one step closer to eradicating breast cancer
." And there is a place on the site for you to tap to make your own donation to fight breast cancer.
If you're interested in ordering one of the pink HTC One M9 units, click on the sourcelink.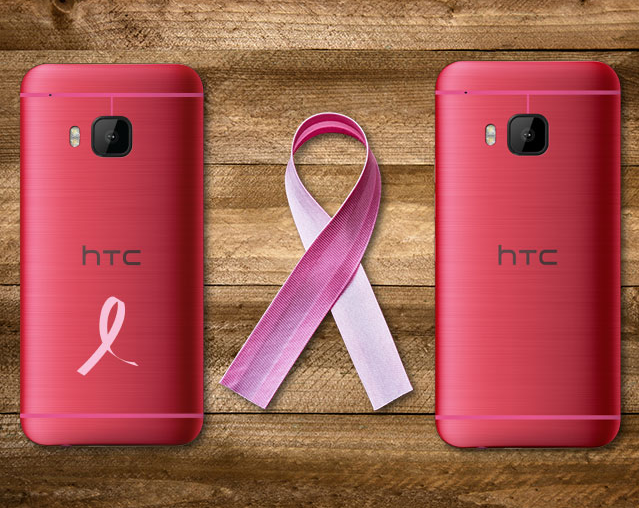 HTC One M9 is available in pink for a limited time, to help raise awareness of breast cancer
source:
HTC
via
AndroidPolice