Pictures of the Sony Ericsson Nozomi leak along with a picture from the Sony Ericsson Nozomi
34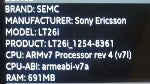 Pictures of the new flagship
Sony Ericsson Nozomi LT26i
have been displayed and the Android powered device has some pretty nice looks to go along with its hot specs. The device is expected to come to market with a 4.3 inch display with 720p resolution and be driven by a dual-core 1.5GHz processor under the hood. 1GB of RAM is on board and it has 32GB of native storage. Although one of the screenshots show Android 2.3.5 on the device, Ice Cream Sandwich is expected to be installed out of the box. The big attraction is the
12MP Exmor R
camera on back. The shooter takes pictures in the regular 4:3 ratio at 12MP while at a 16:9 aspect ratio, the camera takes pictures using a 9MP setting.
Speaking of which, one of our loyal readers named Ricciolo1 sent us a picture that a friend took using the Sony Ericsson Nozomi LT26i. He says that the picture was taken with a 16:9 aspect ratio which means it was shot using the 9MP setting on the phone.
With Sony buying out the Ericsson side of the joint venture
, this could be one of the last handsets with the Sony Ericsson name on it.
Thanks, Ricciolo1
source:
iandroid.co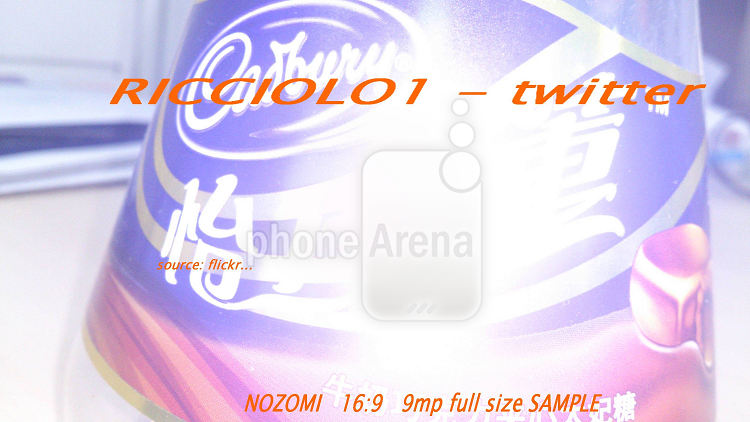 A picture taken from the Sony Ericsson Nozami (9MP)