PUBG Mobile Lite massive update adds new map, rewards and game modes
0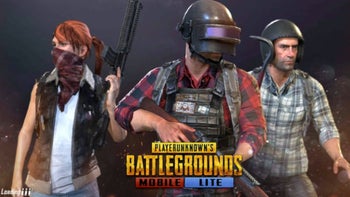 Since Tencent and PUBG Corp. have
launched their lite version of PUBG Mobile
, the game receive a couple of important updates that added new features. On top of that, the availability of the PUBG Mobile Lite to
additional territories
(yes, the game is not out in all countries).
The most recent PUBG Mobile Lite update brings, once again, a host of improvements and new free content. The most important is the Golden Woods map, which is exclusively available for PUBG Mobile Lite players. It offers a tight battleground setting with small towns to loot and shoot.
Also, a new ranked season will kick off on October 1 and the new rewards have already been added and will be available once the season starts. New challenges have been added in the Missions Menu, which award valuable prizes to those who overcome them.
A new Arcade Mode is now available for PUBG Mobile Lite players, a special War mode where they can fight with an RPG-7. Also, the classic PUBG UAZ vehicle has been added for transport across terrains, along with new weapons (PP19 submachine gun, QBZ, and QBU DMR rifle).
For the time being, PUBG Mobile Lite is available for Android users in several regions of South Asia, Africa, and East Europe, but other countries will get it too.