OnePlus 7 Pro: First camera samples are here
6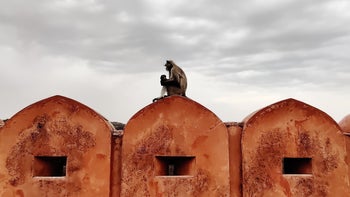 The
OnePlus 7 Pro is finally official
and it's a device that just seems to deliver solidly on all fronts, but there has always been one area that OnePlus phones have not quite mastered: the camera.
Has the new OnePlus 7 Pro finally gotten the camera right?
First, let's run through all the camera specs quickly: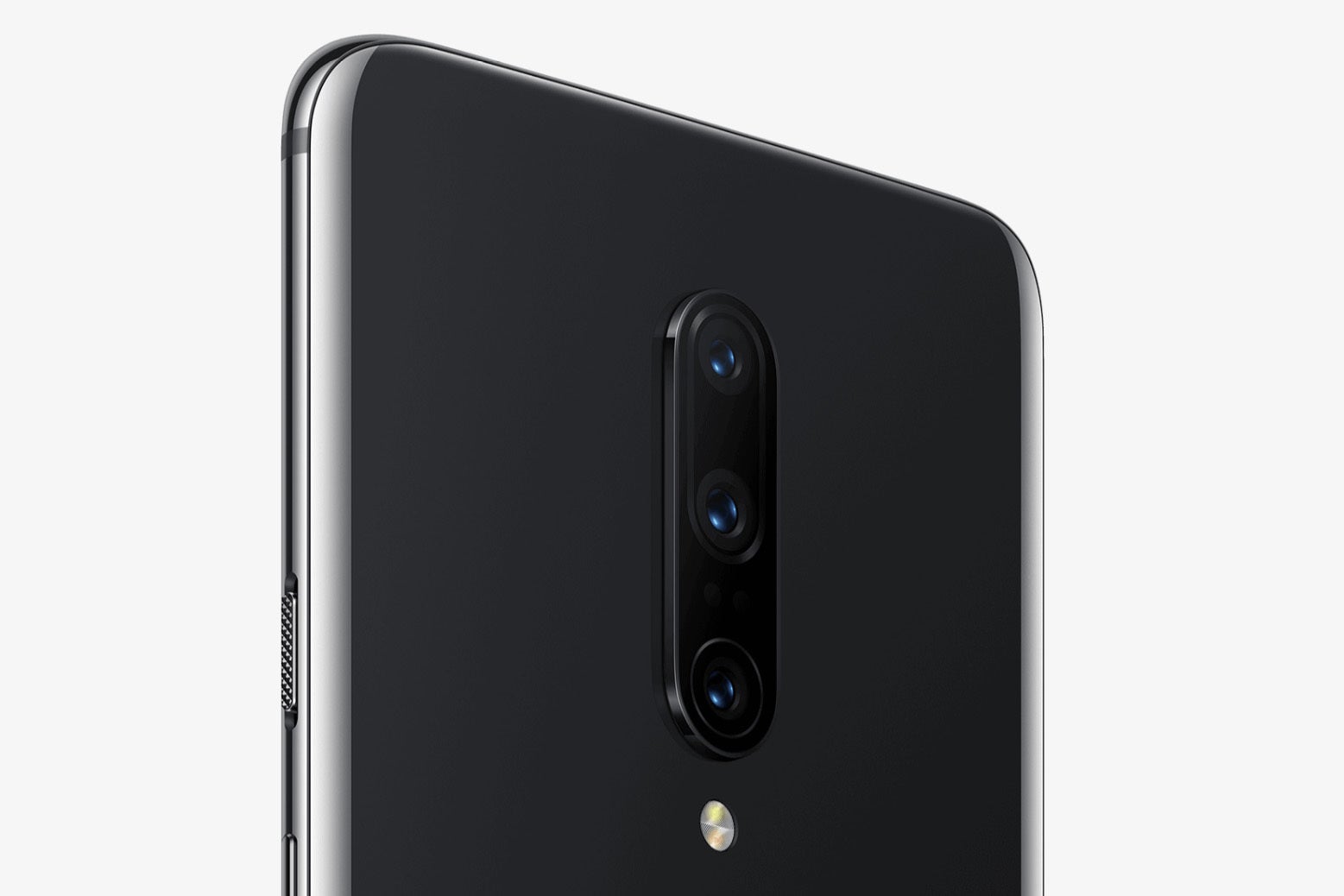 48-megapixel main camera, f/1.6, OIS
8MP, 3x telephoto camera, f/2.4, OIS
16MP ultra-wide angle camera, f/2.2
+ 16MP selfie camera, f/2.0
We will be testing the camera on the new Pro in detail over the coming days, but right now, OnePlus has released a few official samples from the camera that show it in the best possible light. Keep in mind that these are shots taken on the OnePlus 7 Pro, but selected by OnePlus itself to highlight the strong features of its new camera, so this is not exactly the best way to test a phone.
Still, these photos are indicative of what you will get, so take a closer look below: