OnePlus 6T in Thunder Purple pops up in China, carrying 8GB of RAM and a very lucrative price tag
6
Well, it seems that all the rumors and leaks were more or less spot on when it comes to the existence of the device. No, OnePlus hasn't unveiled it officially just yet, but it seems to be merely a formality at this point, as the unreleased device appeared in full glory on
OnePlus
, with official renders, pricing and all. What's more, it seems as if the device will go up for
preorder in a few hours
. Here's what it looks like: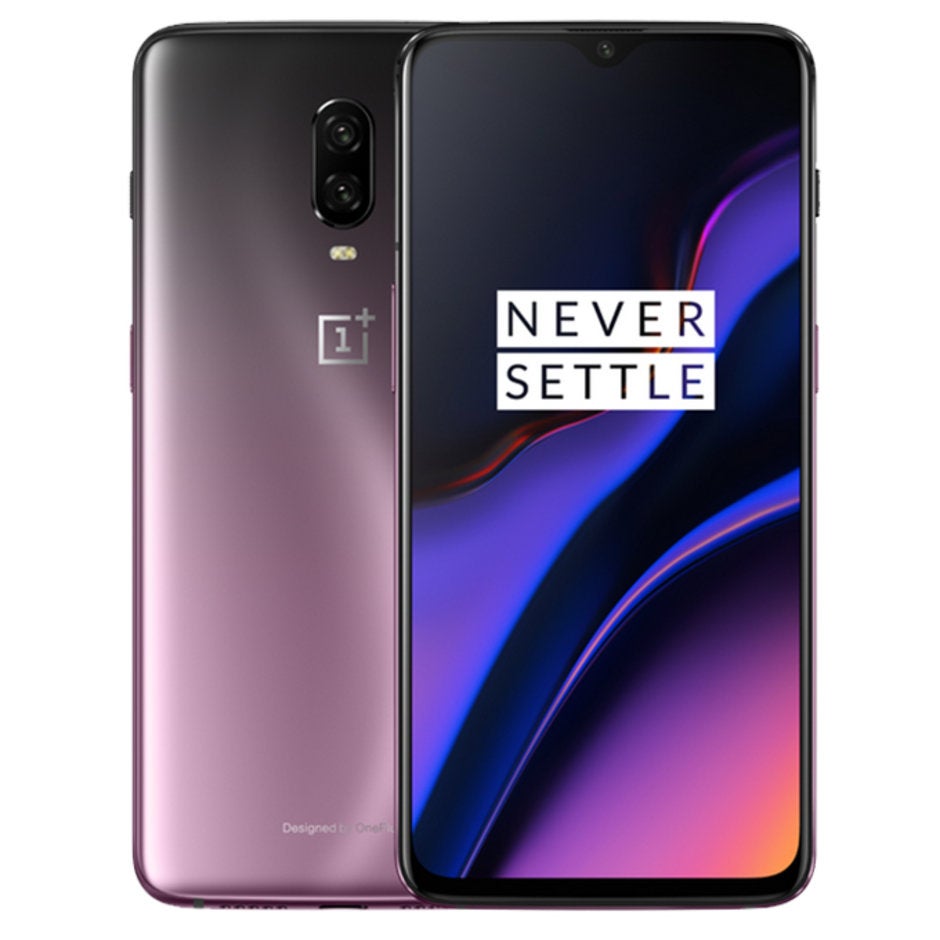 First of all, its important to say that the Thunder Purple version of the OnePlus 6T is not as vibrantly purple
as we might have been led to believe
- on the contrary, it sports a desaturated dark pink gradient that gradually blends with black paintjob at the top. Overall, the Thunder Purple looks very classy, subtle, and most importantly, interesting. Sure, OnePlus might be borrowing ideas from other phone vendors which have recently capitalized on the colorful two-tone paintjob, but we are all-in for more vibrant and intriguing devices.
Moving on to the storage options, it seems like the device will be only available with 8GB of RAM and 128GB of native storage. No indications of a version with 6GB or 256GB of storage, but then again, the 8GB/128GB Thunder Purple one should fit in rather nicely with its very appealing price tag of CNY3,599 in mainland China, which translates to roughly $522.
Yet, until OnePlus sheds some official info on the Thunder Purple version of the OnePlus 6T, don't keep your hopes up for it being available in a T-Mobile store near you - for all we know, it could remain a China-exclusive and never make it to any Western market.

We hope it does, though, as this color scheme looks like the bee's knees.

We've reached to OnePlus regarding the availability of the device and will update this post should they disclose anything.