OnePlus 3 size comparison vs iPhone 6s, Galaxy S7 edge, HTC 10, LG G5, and the Moto Z
10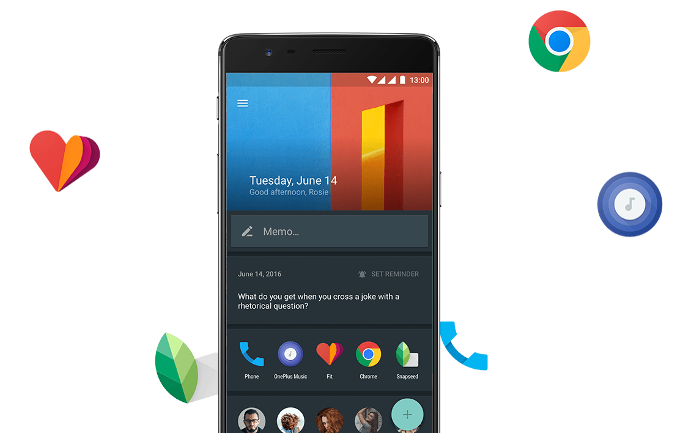 In case you missed the memo, OnePlus made its OnePlus 3 official today. It has a number of merits, mostly on the specs side. A Snapdragon 820 chipset, 6 gigs of RAM, 64GB of on-board storage, and an intriguing custom fast-charging solution make the OnePlus 3 an enticing phone.
Throw in the rather affordable price of $399 or EUR 399 and it becomes a go-to choice for those folk looking for beastly specs on a budget.
Okay, the inside is impressive, but what about the exterior? Well, the thing that really stands out is the OnePlus 3's thickness — the whole shebang is clocking in at 7.35mm, which is pretty good in our book. Below you'll find a size comparison with an impressive array of popular phones.