Nokia Lumia 930 bested the Galaxy S6 edge's optical stabilization at its own game
43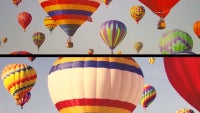 With a 5-inch, 1080p display, a quad-core Qualcomm Snapdragon 800 processor, 2GB of RAM, and an optically stabilized, 20-megapixel rear camera, the Nokia Lumia 930 is no laughing matter. But neither is it a hot piece of hardware anymore, especially if you consider the latest Android heavyweights from Samsung – the Galaxy S6 and S6 edge.
Samsung's near twin devices both pack some of the most advanced hardware currently available, and the company even threw an optical stabilization gizmo into the mix for good measure. To advertise it, the company had a setup at its booth at MWC 2015 that consisted of a flat surface with two pillars that could house a smartphone, both of which were wobbled by a motor somewhere underneath. Samsung's idea was pretty simple – attach your own device, and see it get destroyed by the Galaxy S6 edge's optical stabilization.
And for the most part, it did – at least with devices that we tried.
One YouTuber, however, thought he'd see how the above-mentioned Lumia 930 does against Samsung's new flagship, and the results surprised us – it seems to best the Galaxy S6 edge at its own game. Take a look.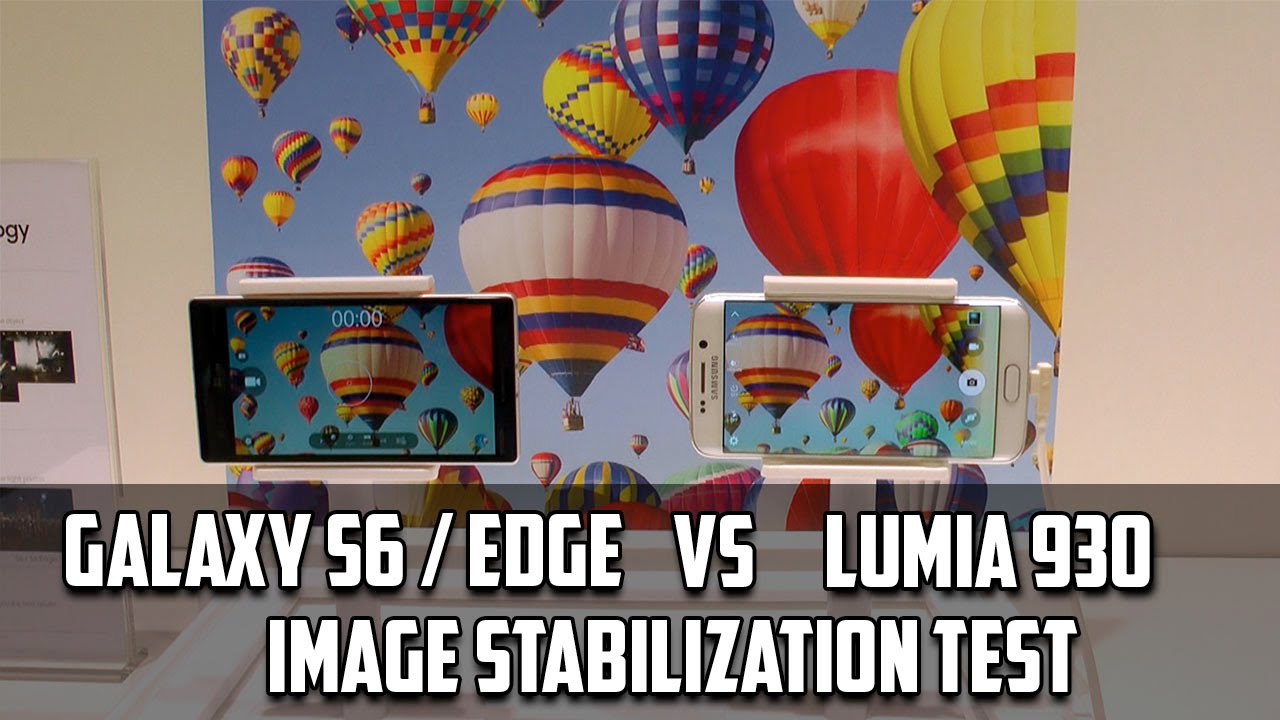 Recommended Stories