No LTE update for T-Mobile's Nokia Lumia 810
7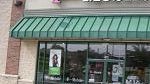 Before T-Mobile turned the switch and launched its LTE service, the talk was that two handsets on its roster would each receive an update to become LTE enabled phones. The
Samsung GALAXY Note II
did get updated just a couple of days before the LTE service was switched on
. But the other phone that was expected to do the same, the
Nokia Lumia 810
, is still just receiving HSPA+ 4G signals. And as it turns out, the model will
not be getting LTE connectivity
after all.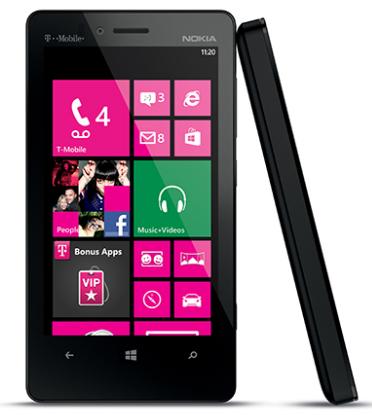 The Nokia Lumia 810
According to correspondence received from Randy Meyerson, Senior Director, Product Marketing at T-Mobile, despite the fact that the Qualcomm Snapdragon S4 SoC does have the capabilities to add LTE connectivity with a software update, the
variant of the chip
used in the Nokia Lumia 810 does not offer this feature.
This dovetails with a recent press release issued by the carrier in which the Nokia Lumia 810 was pointedly absent from a list of the carrier's 4G LTE devices. At this moment, T-Mobile offers two models with LTE connectivity, the Samsung GALAXY Note II and the
BlackBerry Z10
. On April 12th, a little ditty by the name of the
Apple iPhone 5
will be added to the operator's LTE enabled lineup
. A version of the
Samsung Galaxy S III
for T-Mobile carrying LTE support has already visited the FCC and should soon be made available.
As for the Nokia Lumia 810, it sucks to hear this guys, but it will not be updated to LTE.
source:
WPCentral